Yorkshire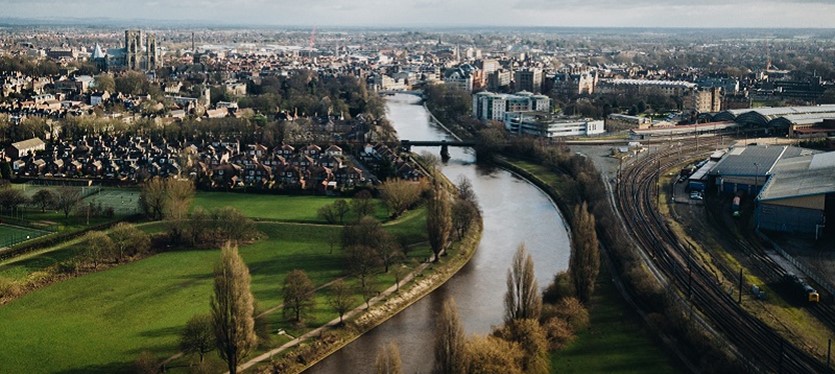 With its purple moors and green fields, dramatic valleys and breezy coast, it's not surprising that some of England's finest writers and artists came from Yorkshire.
Made up of four large counties, Yorkshire is one of the most varied regions to explore in the UK. Visitors arrive here to fuel their adventurous side, shop in the modern cities, soak up the history or to appreciate the remarkable art, notably sculpture, that comes from this corner of England.
Disabled people from Yorkshire and all over the UK have shared their favourite accessible places to visit on Euan's Guide. Check them out by exploring the different counties below!