The Access Survey
The Euan's Guide Access Survey is the longest running and largest survey of its kind in the UK. Now in its eighth year, we're asking disabled people what's good and not so good about disabled access, as well as matters such as accessible toilets, disabled parking, transport, and the rising cost of living. We're delighted to be supported for a second year by Motability Operations, the company behind the Motability Scheme.
Last year over 2400 disabled people, families, friends and carers shared their opinions on disabled access. We learned some interesting things, including:
73% of respondents reported that they have found information on a venue's website to be misleading, confusing or inaccurate
73% of respondents who had experienced a disappointing trip or had to change plans due to poor accessibility
59% of disabled people believe that COVID has made disabled access worse
This year's data will be compared to last year's, and we'll use the information gathered to continue our work towards improving the lives of disabled people. Make sure your voice is heard by taking the survey.
Take the 2022 Access Survey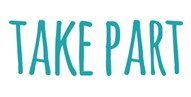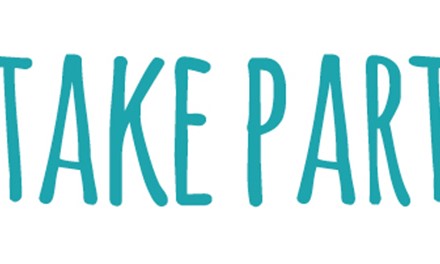 Download Large Print Access Survey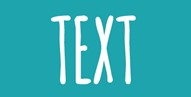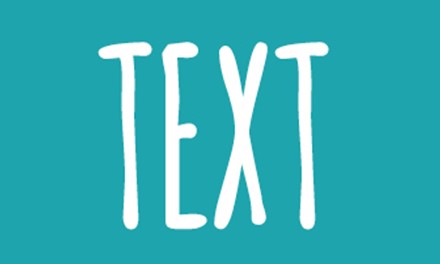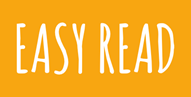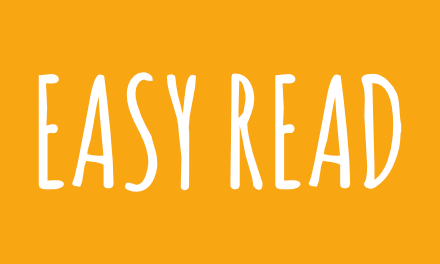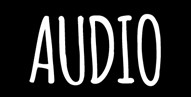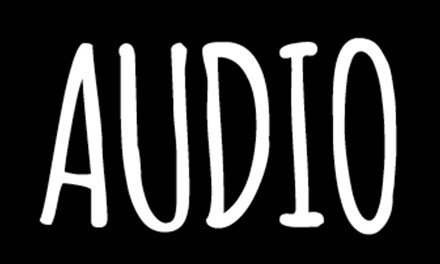 Links to more Access Survey content
Results of previous Access Surveys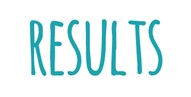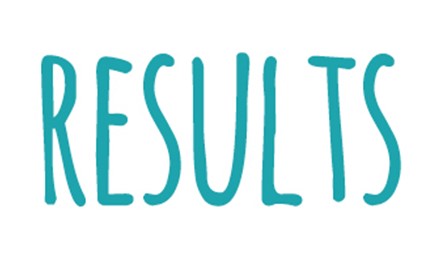 Access Survey News and Articles