2020's Reviewer of the Year!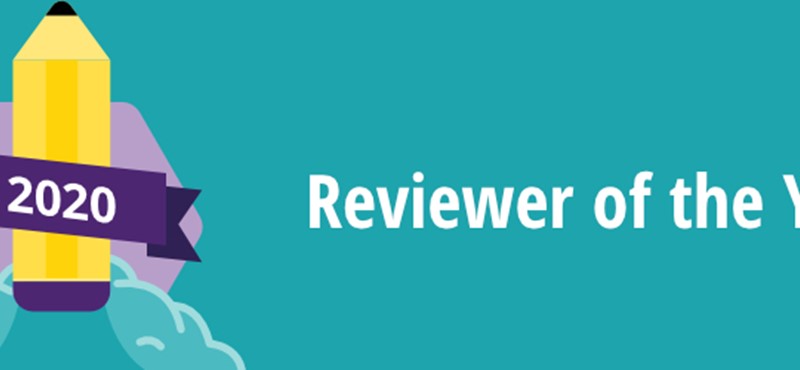 This year has been anything but normal for all of us, but one thing we've all been realising is how important it is to have accessible places to go close to home. Which is why we are delighted to name Sarah Camley as our 2020 Reviewer of the Year! Sarah has done a great job rating the accessibility of loads of essentials near her this year. 
Read on to find out more from this year's Reviewer of the Year, Sarah Camley:
Congratulations Sarah and thank you for all your reviews. How do you feel about being named our 2020 Reviewer of the Year?
I am honoured to be made Reviewer of the Year as I was not expecting it!
What made you start reviewing on Euan's Guide last year?
I started reviewing as I noticed there weren't many reviews for my local area: Derby.
What would be your advice to anyone new to reviewing?
My advice for new reviewers would be to take as many photos as possible as photos really are the best way to show access. I also try and mention access for other disabilities where possible rather than just my own. Also it is okay to review even if someone else has reviewed the same place because we all have different access needs and opinions.
Great advice! What kinds of places do you like to review?
I like to review everyday places such as supermarkets the most as these are the places that we visit most often, however, I do also enjoy reviewing tourist attractions when I get the opportunity (not so much this year!).
Sarah's favourite places to review:
Elvaston Castle Country Park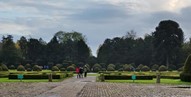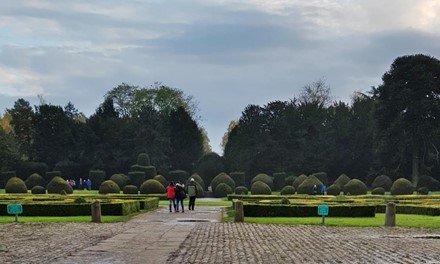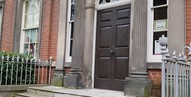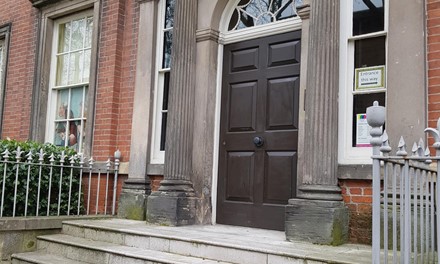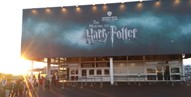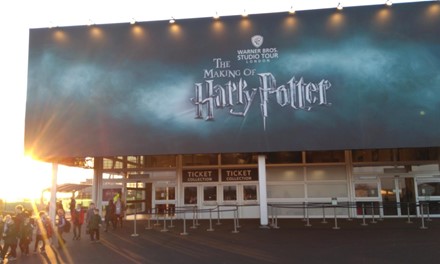 Have you been anywhere that surprised you with its accessibility?
I was surprised at how accessible Elvaston Castle is as they are a local stately home with parkland and very limited funding. I was pleasantly surprised they'd still managed to get a Changing Places toilet installed. They also had two trampers available with ramped access to cafe and shop.
Image of: Trampers available at Elvaston Castle
You rated Elvaston Castle 4.5 stars, what would make a venue 5 stars for you?
I am very strict with my stars and at most I've given a 4.5 star review. For 5 star review I would expect access to be near perfect with accommodations in place not just for me as a wheelchair user but also hearing loops, BSL interpreters, braille menus, Changing Place toilets etc. I would also expect access information to be on the website and in detail.
You have reviewed a variety of shops on Euan's Guide, what do you think shops can do to become more accessible?
For shops to be more accessible they need to accommodate for everyone. One issue that is a common theme is that I cannot access the shop in the first place, so a ramp would be a good start! Another common theme is aisles are often cluttered making access difficult. Even large supermarkets need to look into how they design their shelving as many are high or set back making it difficult to access.
And finally, do you feel that Covid-19 has had an impact on disabled access?
Yes Covid-19 has impacted access because a lot of stores have made narrow entrances even narrower by adding barriers for one way systems. I've also been unable to visit all of the places I was planning on reviewing in my local area!
---
Thanks again to Sarah for her reviews and for sharing her experience with us. We can't wait to see where she reviews next year!
Would you like to leave a review on Euan's Guide?
Reviews are a great way to your experiences. Disabled people, their family, friends and carers all use Euan's Guide to find and share honest disabled access reviews. Signup or login and start leaving a new review on Euan's Guide!
Locations: Derby