Accessible Cottages for a Summer Break in the UK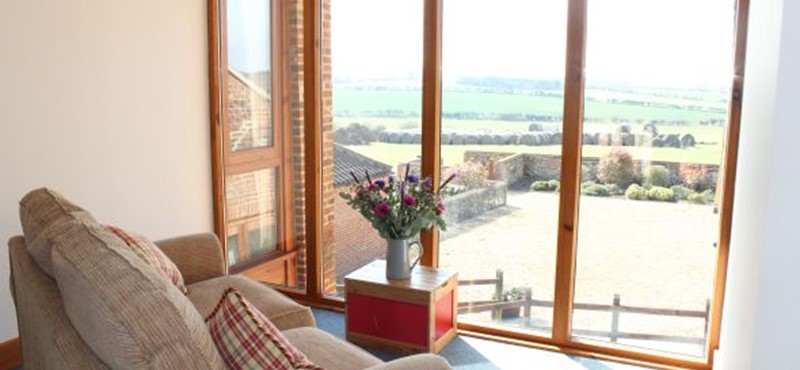 As summer begins, we have put together a list of some of the accessible cottages that have five star reviews on Euan's Guide. These cottages would make a perfect destination for a summer getaway but if you are going abroad, remember we accept reviews from all over the world.
Scotland
Cosaig Self Catering (Scottish Borders) - 'When we arrived at Cosaig we got a very warm welcome note from one of the owners , A beautiful basket of local goodies...The scenery is amazing with beautiful rolling hills lots of beautiful wildlife and also all the farm animals ie horses, sheep, cows etc grazing in the lovely fields that surround Innerleithen. Everyone in the town are very friendly and welcoming , I can honestly say I will definately be booking up again in the near future.' Read more...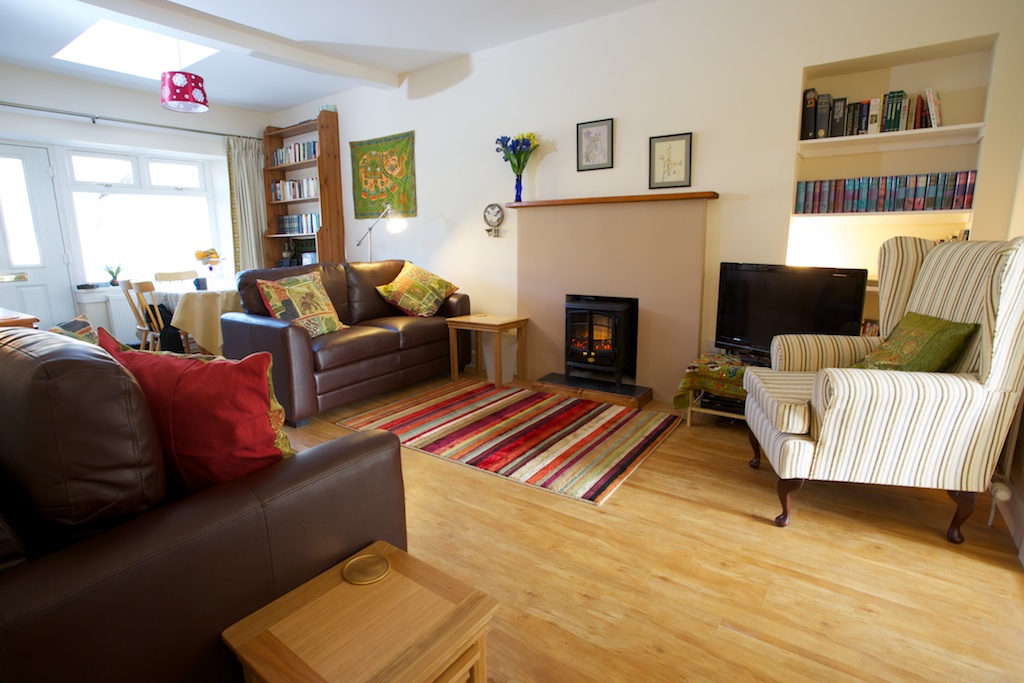 Willow 10 Chalet (Argyll and Bute) - 'Tralee is beautiful and is a perfect base to explore Oban and the surrounding area of the west highlands. The chalet is owned by mnd scotland and is suitable for people with power chairs and other access needs.' Read more...
England
Old Byre, Rye HillFarm (Northumberland) - 'There is something for everyone at Ryehill Farm. Whether it be B&B, camping, caravanning or self catering, you can mix and match to meet all the family needs. Ryehill Farm is dog friendly, access friendly and inclusive for all and Elizabeth is a great host. A perfect place to explore wonderful Northumberland.' Read more...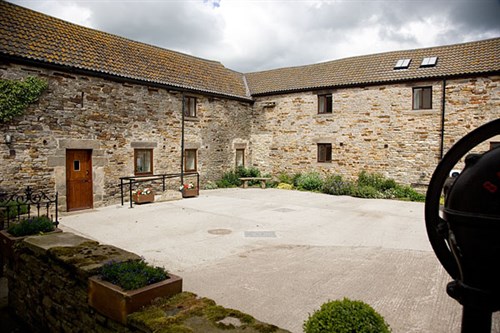 Swallows Nest - Low Lands Farm (Durham) - 'Alison and Keith are exceptional hosts providing high quality self catering accommodation, well maintained, well fitted out and very clean. A good wholesome northern welcome! Having been there 15 times already, I won't tire of returning. A good escape and also a home from home.' Read more...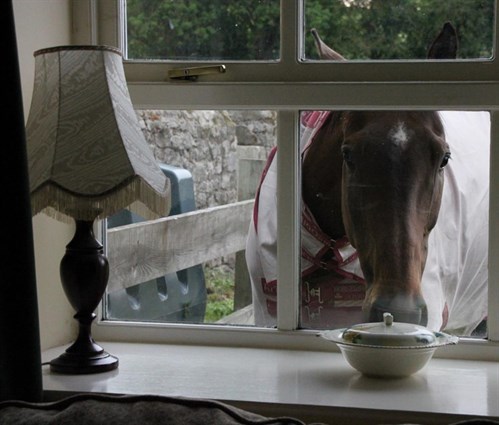 Norfolk Disabled-Friendly Cottages (Norfolk) - 'Fantastic converted barns all with level access. I went with a large party so saw a number of the cottages, which were generally very spacious and pleasant, with lots of light and room to manoeuvre. The two story cottages even had a lift. All the kitchens I saw were adapted with lowered hobs and work surfaces and space a wheelchair under the sink or hob.' Read more...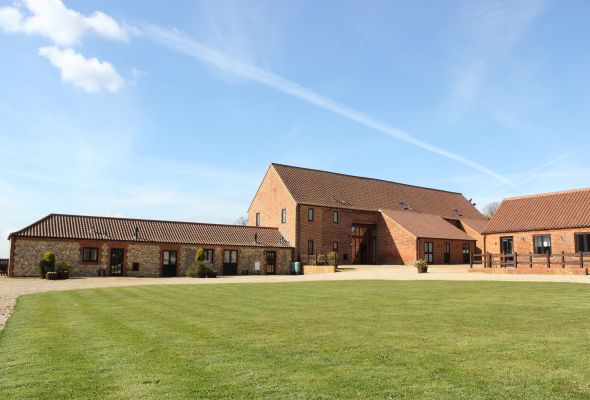 If you own a cottage with great accessibility, please register your cottage with us and then ask your customers to send us a review. The more reviews you have, the more likely you are to attract new customers!