List your venue's Covid information on Euan's Guide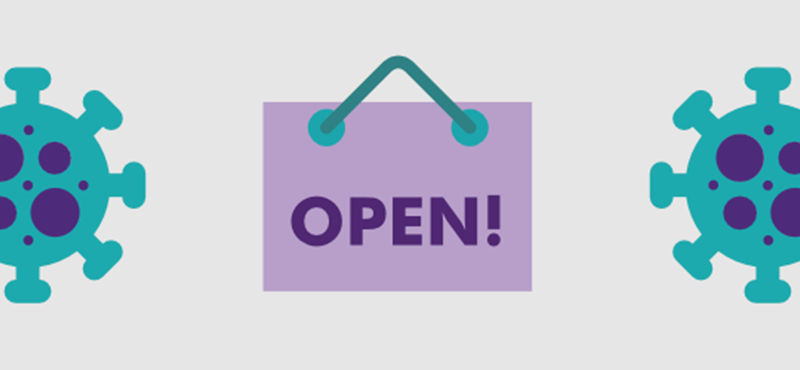 Welcome to Euan's Guide! 
We're the award winning charity making it easier for disabled people to find great places to go. We hold thousands of listings for all kinds of places, including accommodation providers, restaurants, bars, shops and transport hubs.
Listing on our website is a great way to make sure people can easily find information on your venue, including its disabled access and information on what Covid precautions and social distancing measures you have put in place.
People need this information to help them plan their trip and being upfront and honest about it will lead to less disappointment when people visit.
Don't assume that people already know what your venue is like - it's up to you to make that information easy to find. The more specific you can be the better!
When writing about your venue's disabled access try to include:
Whether or not there is a step-free route suitable for wheelchair users
What alternative formats you have (like large print, braille, audio or easy read guides)
What facilities you have for assistance dogs
Whether staff have disability awareness training
If you have designated quiet times
What accessible facilities you have (like accessible toilets and Changing Places toilets)
What accessible transport and parking options there are
Pictures to help illustrate your venue's disabled access
The list goes on... 
When writing about Covid precautions you can talk about:
PPE equipment your staff will use
How many people are allowed in at any one time and how this is managed (is there a queue or is there time slots?)
How you are taking payment
How people can ask for assistance
Whether or not you expect visitors to wear masks
If people can still use the toilets
Share pictures to help demonstrate the precautions 
We want to help you share your venue's updates so that people know that you are open and all the changes you have made to make people feel safe. We ask that venue owners take extra care to ensure that their Covid precautions do not negatively impact on their disabled access. By considering them both when listing on Euan's Guide it is a good way to help you ensure that your venue's accessibility is not overlooked.
It is easy to create a listing, simply follow the steps below. 
Tip: This page is for venue owners. Are you looking to review somewhere you've visited instead? I'd like to review >>

How to list:
Before listing, you will need to register with Euan's Guide. This is quick and only requires an email address and password! Once you're registered, come back to this page to create your listing.
1. Register 
You'll need an email address and password to begin your listing. Register here then return to this page to follow the next step.
2. Complete your listing
Once you've registered and confirmed your email, you can follow the steps on screen to complete your listing! Click here to get started. 
3. Share
Once you're happy with your listing, tell people about it! Ask visitors to leave you a review and share all the great things they're saying about you. Research shows that disabled people are more likely to visit a place that has been recommended to them by someone with similar access requirements.