May Review Roundup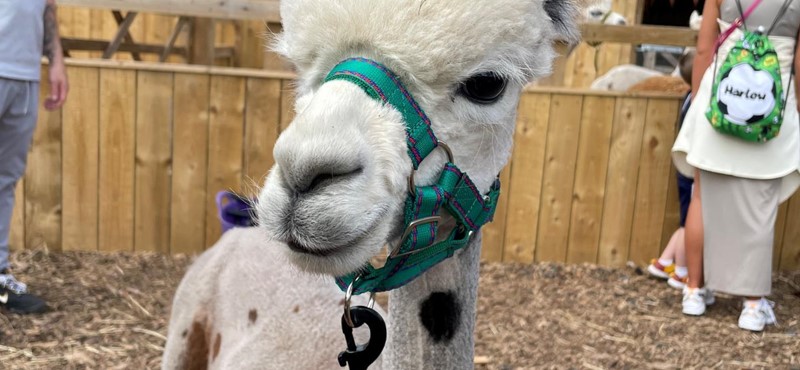 Welcome to the May review round up. This month, we have a great selection of reviews from around the UK, including places to visit  for the accessible outdoors. We hope  you find our suggestions helpful Have you been somewhere recently? Please do share it with others by writing your own review!
Places to visit
We've had loads of reviews this month, including from Htwo0 who shared her five star experience of the Bowes Museum in Barnard Castle. "Well done Bowes Museum I think you're offering excellent facilities and are keen to improve further." While the museum is working to improve certain aspects of accessibility, it seems like it;s overall a positive experience.
Standevenr Shared their experience of the Bombay Sapphire, Distillery in Whitchurch. They had a wonderful experience as the title of the review showed, and they spoke very highly of the access and the helpful staff. "Lifts where necessary, and a staff member would always appear to show you where to go before you felt the need to ask." This review also has some fantastic photos which shows different areas of the experience
Outdoor escapes
DaysoutwithEm is a new reviewer and we're delighted that they shared their first trip to the Dundreggan rewilding centre near Inverness."Very impressed at the accessibility for daughter in her wheelchair including ramp access to single level visitor centre and cafe. Disabled toilet available in centre too." This is an informative review,  with great photographs of the footpath around the centre.
Jeanie shared her experience of a new accessible footpath at Newby Bridge and stopped at the nearby Swan Hotel. "A newly opened mile long all abilities path links Lakeside and the Swan Hotel Newby Bridge." There are great photographs of the new path and the scenery along the route.
Another great review comes from MrsW who visited Nanny Sharon's Alpaca farm in Preston. "A lovely afternoon feeding the Alpacas and Pygmy goats. Going on an alpaca walk through the calming woodland." This sounds like a great place to go to get close to different animals. The review has a five star rating for being so inclusive, It sounds like a great day out.
Review of the month - May
DaysoutwithEm is awarded review of the month for May for their first review at Dundreggan rewilding centre near Inverness. The review touches on different aspects of accessibility within the centre and has some fantastic photographs of the footpath and the outdoor areas around the centre – we know from the feedback we receive that photos really help people visualise and understand what to expect from a visit to somewhere new We look forward to hopefully receiving a second review from DaysoutwithEm!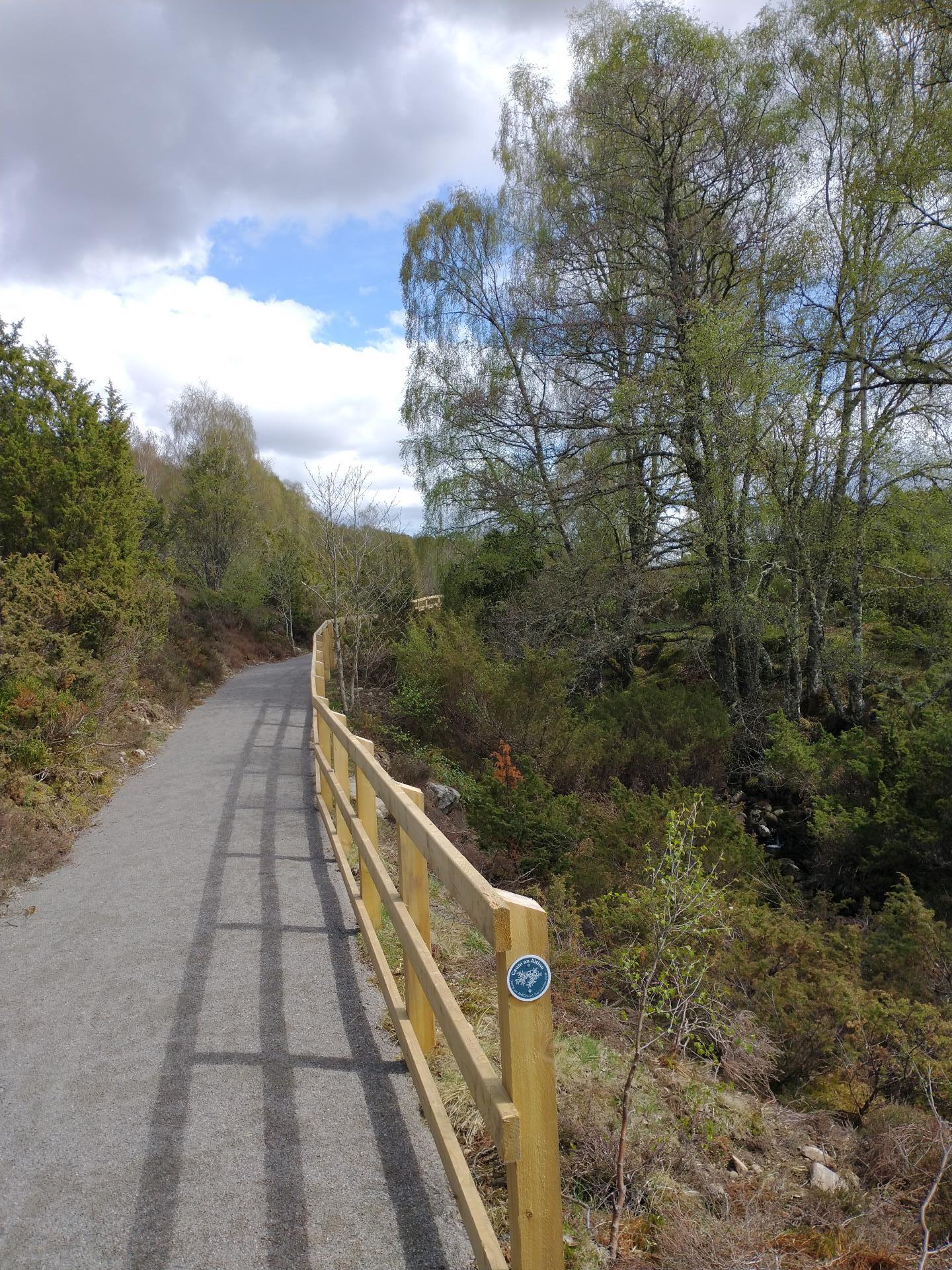 This blog post covers a very small selection of some of the fantastic reviews we've had this month - please feel free to browse other recent reviews on  our website or take a look around to read more and learn about our work.
We love to read all your reviews so we would like to say a huge thank you to everyone who is taking the time to submit a review. If you're new to Euan's Guide and would like help to start reviewing then please contact us, we're happy to help!
Contact us via email at hello@euansguide.com or phone us on 0131 510 5106.