Presentation Day!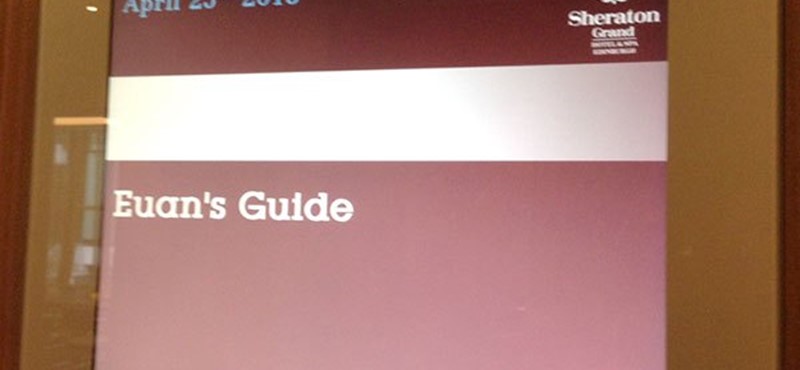 Our first ever official Euan's Guide meeting!!
We were delighted to meet two of the agencies who had completed the Request for Proposal today when they came to present their ideas and planned approach to us.
It's certainly given us lots to think about and we're going to be making a decision early next week!
Thanks to the Sheraton Hotel, a great accessible hotel in Edinburgh for hosting us.