Reviewer Engagement & Outreach Coordinator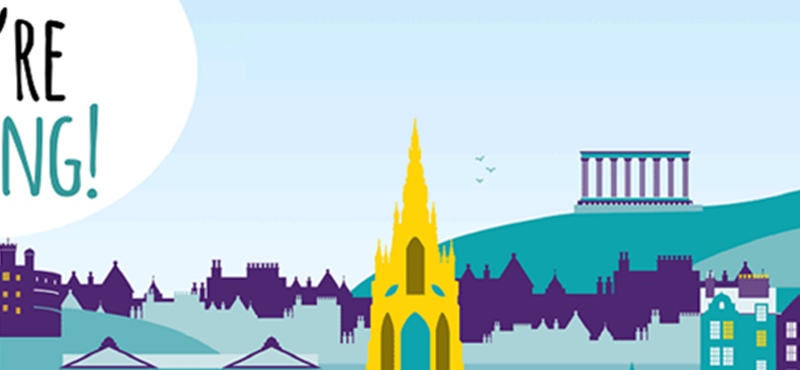 Are you good at building relationships? Are you a keen reviewer who knows the power of one review? Do you want to help try to make the world more accessible? If the answer is yes, then this new and exciting role could be for you!
Part Time – 3 days per week. Work pattern to be agreed.
One year contract with possibility of extension.
About Us
We're Euan's Guide, the award winning disabled access review charity. The website is used by disabled people, families and carers to review, share and discover accessible places. We launched in 2014 and now have thousands of disabled access reviews and listings for places in the UK and beyond. 

The Role 
Our objective is to continue building the community of people who share their experiences of disabled access on Euan's Guide, as well as the number of website users and number of places listed. This means that more disabled people, friends, family members and carers will be able to find the information they seek when planning visits.
We find that when people write a review on Euan's Guide they appreciate firsthand contact and feedback from the team. They are often unaware of the impact of what they've written. Your role will be to communicate how important and how valued their contributions are and the difference they make.
You'll also be looking for new people who would like to share their experiences of disabled access on Euan's Guide. While online reviews are common to many people, we often find that potential reviewers appreciate guidance and support to help them start the process. You will work with individuals and organisations to encourage people to review places, identify barriers to reviewing and develop content and solutions to help support people.
You'll be joining our small and dynamic team at an exciting time in our growth. This is a new role and presents an opportunity for a successful and ambitious candidate to make the role their own. 
What you'll be responsible for:
Building and developing relationships with existing reviewers
Engaging with less active reviewers and encouraging them to contribute again
Researching individuals, organisations and networks to grow our community of reviewers
Keeping the CRM Database up to date
Working with our Ambassador Network Manager to maximise reviewer engagement with Ambassadors 
Essential Skills:
Communication: you can communicate excellently, whether that's face to face, by telephone, email, through social media or print
Building and developing relationships with people and organisations
Sharing an interest in disabled access, inclusion and equality 
Desirable Experience:
All things digital: you not only have a 'tech outlook' but are genuinely excited by all things tech
Reaching out and engaging with people through social media
Maintaining and developing a CRM system or database
Using review websites such as Euan's Guide, Trip Advisor, Yelp or any others!  
Things we all do:
We all attend and assist at occasional Euan's Guide events and activities, this sometimes involves evening and weekend work.
You should be an effective representative for Euan's Guide at all events and activities you attend.
You will be expected to develop an in-depth understanding of our work
As a small charity we need 'can do' people so you might find yourself getting involved in other things that need doing! 
More details:
This is a new post and we can be flexible regarding working hours and patterns
We're based in Edinburgh - so it would be great if you are too! 
Closing Date – Monday 30th September. If you'd like to take on this role, we'd love to hear from you! Please send your covering letter, CV and salary expectation to Antonia Lee-Bapty antonia@euansguide.com. 
This role is part funded by The John Ellerman Foundation and The Fore.