Scoring high on Euan's Guide - English football stadiums with great access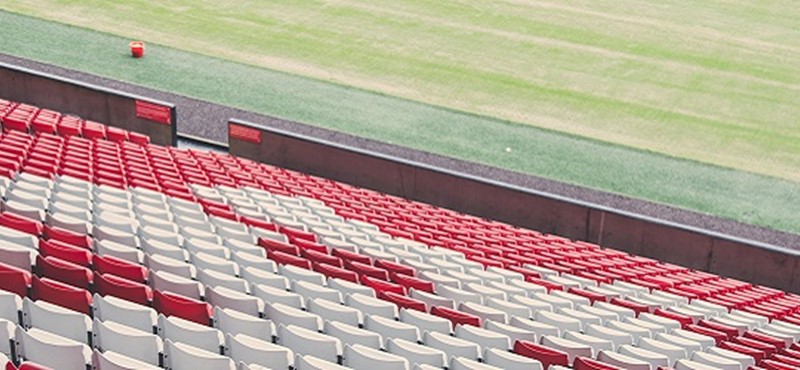 Football fans are often our most passionate reviewers! We always get a real sense of the game, and often the score too, as we read about your experiences of disabled access at the different football clubs around England. Whether you're a home or away supporter, one thing that always shines through is how much of a difference friendly steward staff can make! Check out these top English football grounds that you've told us have great disabled access:
St Mary's Stadium 5 ★
Home to the Southampton Football Club, 'Saints', this southern football stadium is going the extra mile to impress disabled fans on Euan's Guide! One football fan said St Mary's Stadium was 'probably the most accessible stadium I've been to' and gave the grounds a 4 star review writing:
'Everything about St Mary's seems to have had disabled fans like myself thought about. From easy access entry doors to more than enough disabled toilets. The club also can boast the highest number of wheelchair 'seats' in the premier league. By far the best sports venue I've been to in terms of access and staffing.'
Broadhurst Park 5 ★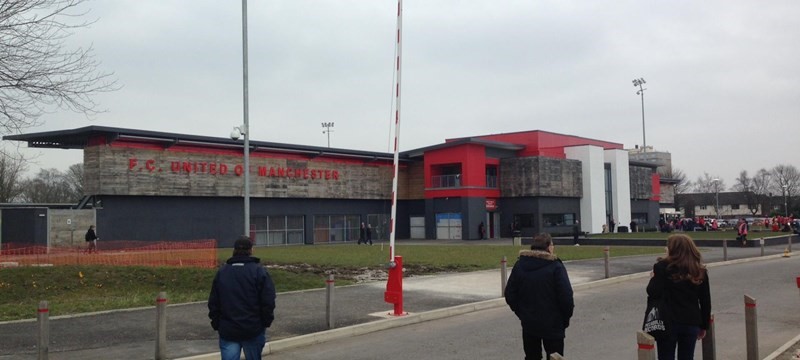 This new football ground is the first to have been built and funded by a supporter-owned football club! It seems they did a good job, as Broadhurst Park has been rated 5 stars on Euan's Guide. Not only is it accessible, but it's also 'one of the greenest' and is on its way to being the first pollinator-friendly football stadium in the UK! One football fan who visited told us:
'Being a supporter of FC United of Manchester – and an advocate for people living with reduced mobility, I've been impressed with the facilities for disabled supporters at Broadhurst Park. A very friendly ground for access, with a huge community spirit, welcoming to all who love their football!'
Anfield Stadium 5 ★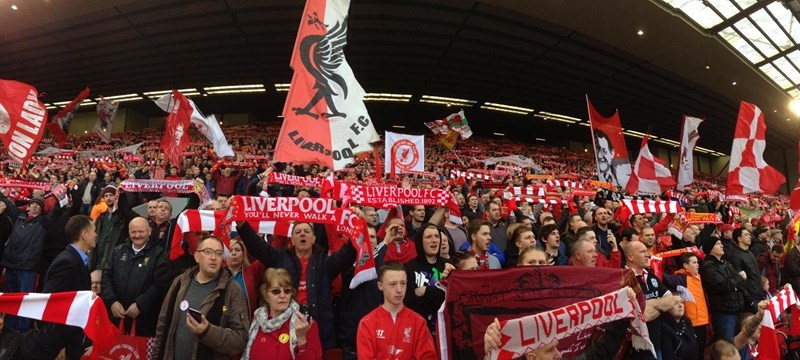 It's a stadium loved by Liverpool Football Club fans, and rated first class by one wheelchair user on Euan's Guide! Anfield Stadium have a downloadable access guide on their website, and also a telephone number for people who prefer to use the phone. The stadium does a good job of advertising features such as hearing loops and audio headsets too!
'The access to the stadium or wheelchair users is first class. The stewards made the experience so easy. Liverpool FC are obviously intent on making their match day experience for disabled fans memorable.'
Meadow Lane Stadium 5 ★
Home to Notts County Football Club, Meadow Lane Stadium has a large section of their website dedicated to access and disabled supporters! They also received a glowing 5 star review from one away-supporter, especially for their helpful stewards:
'As a 27 year old using my wheelchair for the first time, I can honestly say how fantastic the steward staff were with me. They couldn't do enough for me and made this experience enjoyable even as an away supporter.'
Etihad Stadium 5 ★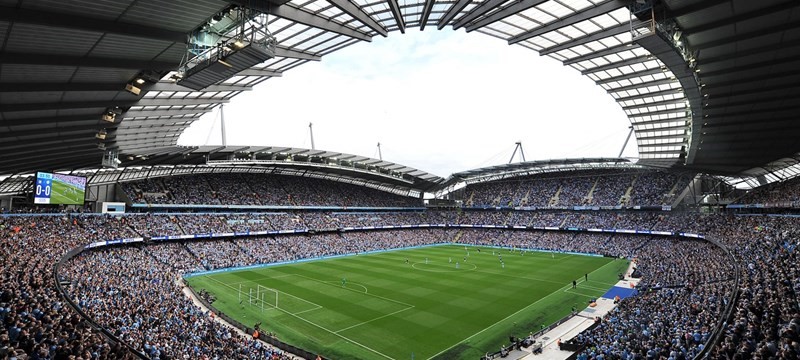 Home of Manchester City Football Club, Etihad Stadium has been praised by more than one football fan on Euan's Guide! One wheelchair user said they had a 'fantastic Match Day experience' and awarded 5 stars writing:
'Absolutely brilliant access for people with disabilities. If you use the designated areas, there are lifts which are big and clean and take you straight up to the concourse. Stadium is well lit, the floor surfaces are clean and even, and there are plenty of clear signs. Access to seats was great, plenty of room and fantastic view. Wheelchair bays are in little groups around the ground, each one has a 'carers' seat next to it.'
Other stadiums in England with top disabled access reviews:
Watch this video review of 5 star rated Old Trafford in Manchester and check out Goodison Park in Liverpool which was given 5 stars as having 'great seats for anyone struggling to walk distances'. Pirelli Stadium has had two reviews, and one powerchair user told us it has 'very good access'. In Chesterfield, another powerchair user said that 'the access at the Proact Stadium was the best I've experienced at a football stadium!', while in London, White Hart Lane was given 5 stars by one wheelchair user who wrote, 'I cannot thank Tottenham staff enough'.
Where is your favourite accessible football ground?
Of course, Euan's home ground of Easter Road Stadium and Hibernian FC is pretty good! We want to hear about your favourites - send us your disabled access reviews of stadiums big and small on Euan's Guide! Write a review >>
You might also enjoy:
Scottish football stadiums winning over disabled fans on Euan's Guide