Scottish football stadiums winning over disabled fans on Euan's Guide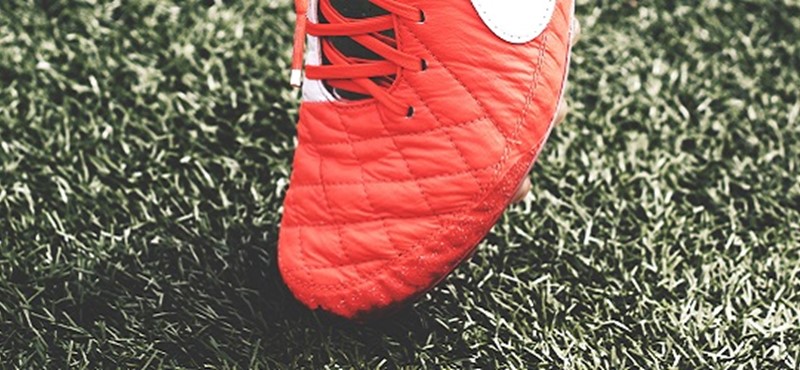 Have you got your season ticket, football strip, scarf and woollies? What about disabled access? We've picked some of the top rated Scottish football grounds on Euan's Guide for you to explore, and these stadiums really are winning over home and away fans with their accessibility!
St Mirren Football Club 5★
Located in Paisley, St Mirren Football Club has a thriving Disabled Supporters Association and received a 5 star review from one wheelchair user on Euan's Guide!
'Great access throughout the stadium. They offer a service where you can check the menu online and place your order when you arrive and it is brought out to you at half time. This is for home and away disabled supporters.'
Easter Road Stadium 4★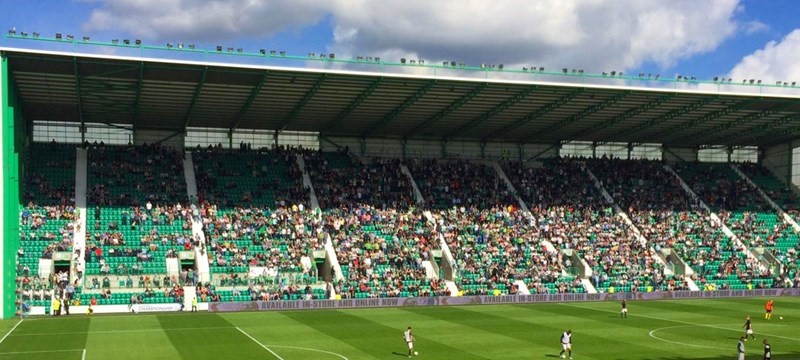 Euan's favourite and top spot of our Reviewer of the Year 2014, Gary; Easter Road Stadium has several disabled access reviews on Euan's Guide! Home of Hibernian Football Club, 'Hibs', this stadium has put a lot of thought into accessibility:
'Access to Easter Road was amazingly good. There are accessible wheelchair spaces in each stand and at various locations. Each stand, the hospitality suites, the Club store, and the Hibernian Learning Centre all have accessible areas.'
Tynecastle Stadium 4★
Loved by Hearts fans and praised by one wheelchair user on Euan's Guide, Tynecastle Stadium has been rated 4 stars for accessibility!
'Very accessible from Gorgie Road with an entrance from main road through a gate beside the turnstiles. The wheelchair area is really good as it is in the middle of the upper and lower section in three of the four stands, and there is a great view of the game.'
Falkirk Stadium 4★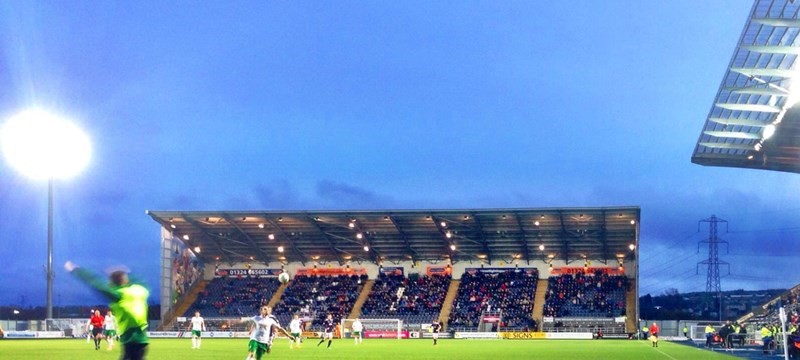 Home of the 'Falkirk Bairns', Falkirk Stadium may have a reputation as being bitterly cold, but it certainly offers a warm welcome to all football fans! One powerchair user gave the stadium 4 stars saying:
'With plenty parking and very good level access into the stadium, it is one of the better grounds not in the top division of Scottish football that is worth a visit! The entrance to the stand is level and there is separate access for wheelchair users so there is less chance of getting caught up in the crowd.'
Celtic Park Stadium 5★
One of the largest football stadiums in Europe, Celtic Park Stadium is known far and wide! This famous Glasgow stadium was reviewed by one wheelchair user who awarded it 5 stars for access:
'Fantastic flat access and very friendly and helpful security staff. Celtic FC could not be more accommodating to disabled fans at home matches. The entire experience (apart from the result) was exceptional.'
Ibrox Stadium 4.5★
Home of Rangers Football Club, Ibrox Stadium is a football ground steeped in history. It's been popular with reviewers on Euan's Guide, and one football fan said it is 'easier to get around than you would think!'. Another reviewer told us:
'If you are a wheelchair user, there is easy access to the stadium itself, there are ramps within the stadium, disabled toilets and access to refreshment kiosks. Viewing facilities were great and under cover.'
More Scottish stadiums with good access:
Dumbarton Football Stadium was rated 4 stars by one fan who said 'the absence of advertising hoardings directly in front of disabled spaces is an advantage.' In Alloa, Indodrill Stadium has been given a positive review for a welcoming atmosphere and good views of the park. Another top stadium, Dunfermline's East End Park was rated 5 stars as 'open spaces make it very accessible all the way round.'
Where's the best place to watch the game?
Share your favourite accessible stadiums and football clubs with us! We want to know where you would recommend with great access. Write a review >>
You might also enjoy:
Scoring high on Euan's Guide - English football stadiums with great access