Claire's Pick of September Reviews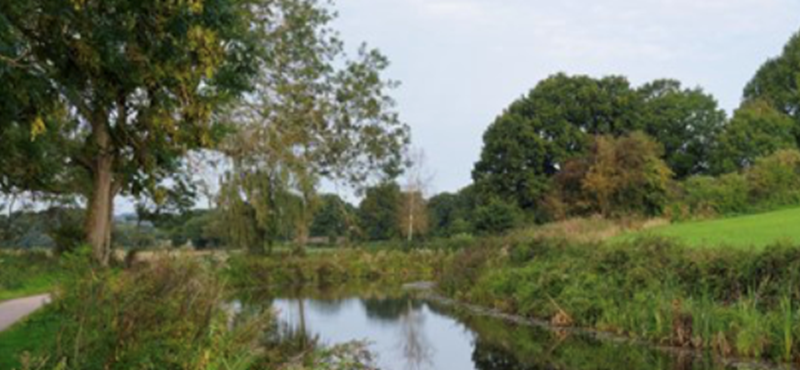 The leaves are starting to turn orange and there is a definite chill in the air. It honestly feels like we've jumped straight from Summer to Winter, the candles are lit more often now and blankets are piled up ready for the cold nights. With restrictions now only really allowing people to meet outside, we're all definitely going to have to stock up on hot water bottles and good winter wardrobes. Even with the colder weather and more Covid restrictions I'm loving reading all the new reviews that have been written in September.
Waterstones, Edinburgh
The first review from September that really caught my eye was Lizzie_the_cat_herd's review on her visit to Waterstones in Princes Street in Edinburgh. Lizzie's review is written in the perspective for people with a hearing aid and the customer service that she reviewed about sounds fabulous. I also like that in her review she mentions that she can't speak for people with mobility issues in regard to access, but still provides great information about the accessibility of the venue in case someone needed to know.
The Hepworth Wakefield, Wakefield
I found sbs1138's review on their visit to The Hepworth Wakefield very informative, especially in regard to what Covid precautions were in place. They mention that the hand sanitiser station are operated by a foot pump which might not be suitable for everyone, so it's great they talk about it as other potential visitors who read this review will know to take their own hand sanitiser. It is great to hear that sbs1138 had a great visit and there were no issues with their girlfriend's wheelchair requirements.
Manor House and Ashbury Hotel, Okehampton
Staycations are a big thing just now during this current pandemic and I'm loving reading reviews on hotels and holiday homes that are right on our doorstep, including MrsQ's review on her stay at Manor House and Ashbury Hotel. It sounds like they had a enjoyable stay and it's great to hear that she feels that the access for wheelchair users has massively improved over the years as she has visited many times prior to me becoming a wheelchair user. It's also good to hear that she was able to access all the facilities during her visit.
Sea The Change – Beach Wheelchairs, Coldingham Sands
With summer ending it was great to read nmcmurdo's review on Sea The Change – Beach Wheelchairs at Coldingham Sands. I've never tried a beach wheelchair before and don't really know much about them, but nmcmurdo provides information in much detail about the experience and it's great to see photos of people enjoying their time on the beach. If you live in the area I'd definitely recommend giving his review a read and maybe even trying it out yourself. We'd love to hear everyone's stories.
Reviewer of the month
Grand Western Canal Country Park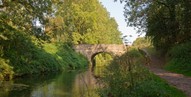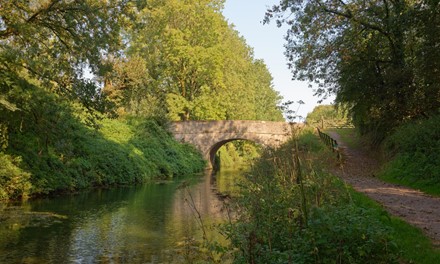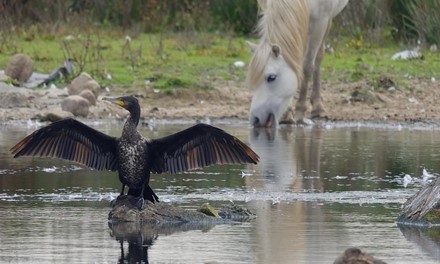 For September our reviewer of the month is crispycard. I have enjoyed reading both of their reviews from September on their visits to Grand Western Canal Country Park and WWT Llanelli Wetlands. The team at Euan's Guide love their reviews on outdoor locations and the photos that they have taken to go alongside the reviews are beautiful. Within both reviews crispycard talks about the best place to park when visiting, the accessibility of the pathways, and much more. We look forward to reading more of their reviews soon.
Do you have somewhere you can recommend?
Looking for ideas of places to visit? Here are some venues waiting for their first review
Museum of Somerset, Taunton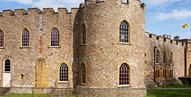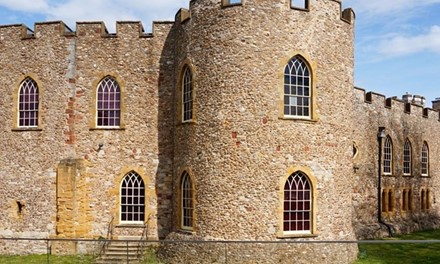 Wetwheels South West, Falmouth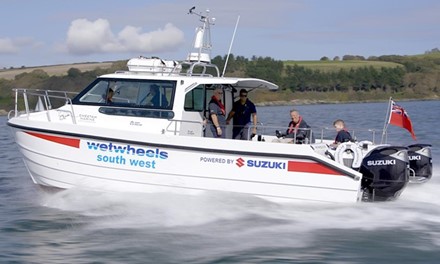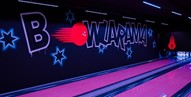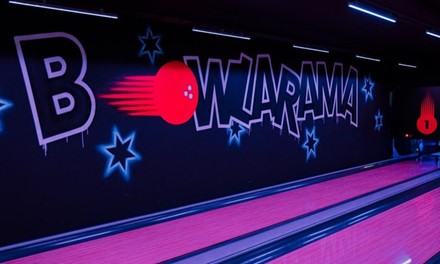 | | |
| --- | --- |
| | Written by Claire D'All, Reviewer Engagement & Outreach Coordinator |