Things to watch online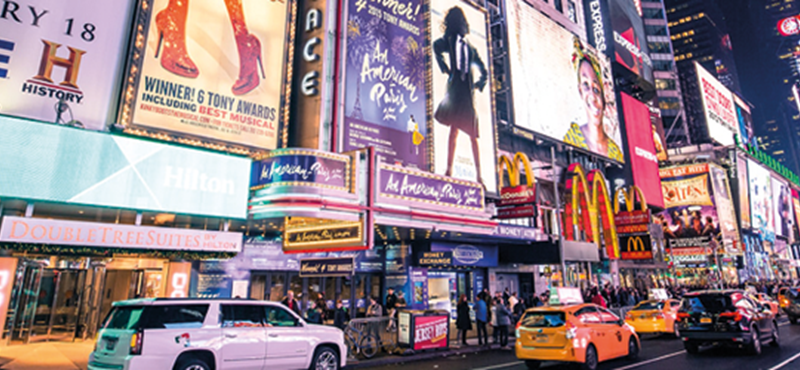 In this week's things to do blog we wanted to share some recent recommendations from the Euan's Guide Forum for things to watch whilst in isolation. More and more services are releasing content and some events are moving online to help people stay connected wherever they are. If you have watched something great recently and wish to share, join the Euan's Guide Forum today!
Live Readings for Kids
On YouTube you can join Academy Award winning filmmaker, Taika Waititi as he reads James and the Giant Peach by Roald Dahl, in full across 10 episodes, to raise money for frontline workers across the world. He has special guests in every episode including Chris Hemsworth, Meryl Streep, Benedict Cumberbatch and more to come! Click this link to watch the first episode of James and the Giant Peach.
Broadway in HD
BroadwayHD has a whole host of amazing Broadway shows ready to stream. You can get a 7 day free trial so you can watch some great shows before you have to make up your mind! After the trial it is around £7 a month.
Orchestra Recordings
The Scottish National Orchestra have launched 'Friday Night Club' which enables people to stream live performances at home on Friday evenings at 7:30pm. To find out more about the 'Friday Night Club' follow this link.

Netflix
The streaming service Netflix is a popular one on the Euan's Guide Forum. Antonia recommends Cheer as it is super engrossing. If you want to watch Netflix with friends who are in different households, try Netflix Party. This is a Chrome Extension which allows you to watch the same show in real time with friends and chat at the same time.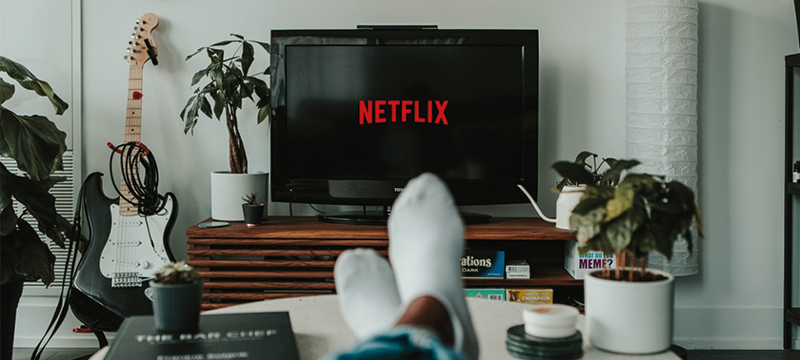 Virtual Camp Jened
After the success of the Netflix documentary - Crip Camp is open again for summer 2020, but it's now online. The virtual experience has workshops every Sunday for 1hr 30 minutes on zoom. To find out more about the camp, topics and to register, click this link. To watch live on Zoom in the UK, start time is around 10pm. If you register in advance however and miss the event, you can get a recording sent via email.
Watch Ballet
English National Ballet have started streaming a Weekly Wednesday Watch Party of some of their productions. You can find out more about upcoming productions they'll be streaming as well as classes you can participate in here.

Disney + 
Disney now has its own streaming platform which people on the Forum have been raving about. Disney+ or Disney Plus has all your favourite Disney movies and TV shows as well as Marvel movies, the Star Wars Collection, documentaries, classic shorts and 30 seasons of The Simpsons! You can start a free trial for 7 days and thereafter it is £5.99 a month.
Want a break from watching shows? People have shared loads of other ideas of ways to keep entertained over on our forum. 
Or why not spend a little time telling us what you think of Euan's Guide by taking part in our User Survey? Four respondents will be selected at random and given a £25 Amazon voucher as a thank you for taking part. 
| | |
| --- | --- |
| | Written by Kayleigh O'Neill, Communications Intern |
While you are here, check out: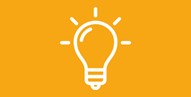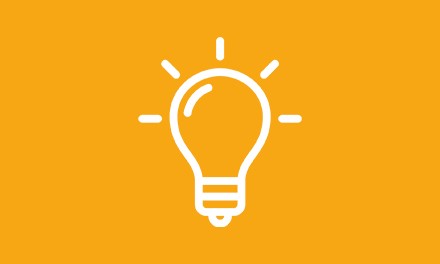 News and updates from Euan's Guide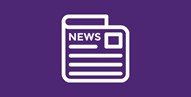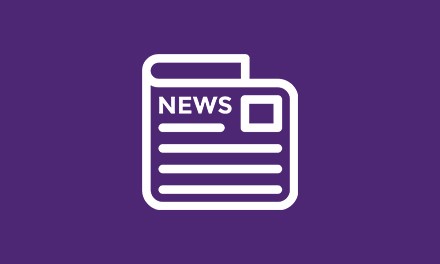 Join the conversation on our forum