User Survey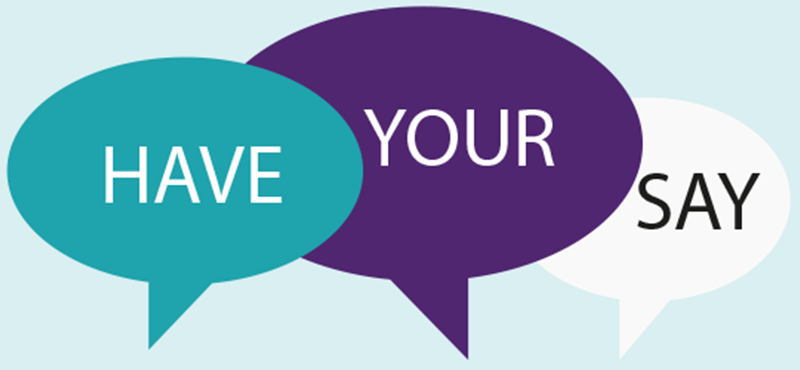 People use our website to search for disabled access information and to share their own experiences. We're keen to hear what you think, which bits work well, what you like (and dislike!) and how we can make it easier to share your experiences of disabled access.
We make regular updates to our website based on feedback we get from our users, as an example, we've just recently we've completely revamped our review form and photo upload functionality. 
We're proud to say that as a small charity we listen to all your comments and suggestions and, where it is possible to do so, we act on them. We're delighted to host thousands of reviews for places across the UK and beyond and to have so many users who visit our website when trying to find places to visit. Your feedback could help us grow and expand, and is very much appreciated. 
The survey should take no more than 15 minutes to complete. We know that this might be slightly longer than your average survey, but the information you supply could really help us. If you have any questions or prefer to send us your comments in a different format, please feel free to email hello@euansguide.com or call us on 0131 510 5106.
Click here to take part in our user survey
Look out for our annual access survey, which will be launching in October. This survey gives disabled people, their friends and family, as well as those working closely with disabled people in a professional capacity the chance to have their say on the overall state of disabled access in the UK. 
User survey terms and conditions
There is no requirement to leave your email address as part of this survey. If you leave your email address we may use it to contact you about the survey.
There will be a separate box to tick if you would like to be added to our mailing address. This will not affect you if you are already on our mailing list.
Our data protection and privacy policy can be found here.