We now have 1000 Places on Euan's Guide!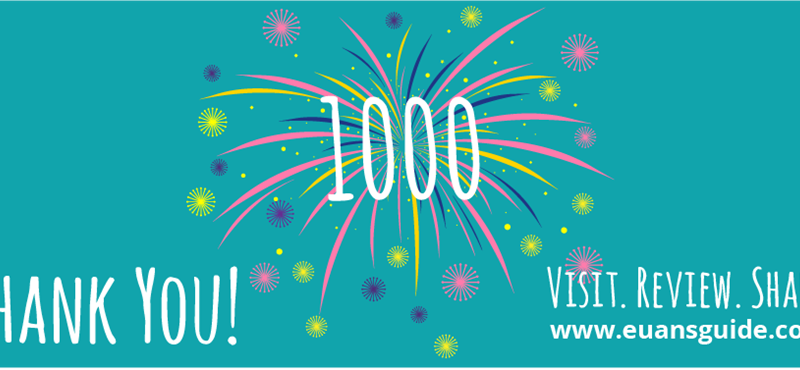 We are thrilled to announce that today we added our 1000th place to Euan's Guide. We are so grateful to everyone who has submitted a review & listed a venue so far. Here's to the next 1000 places!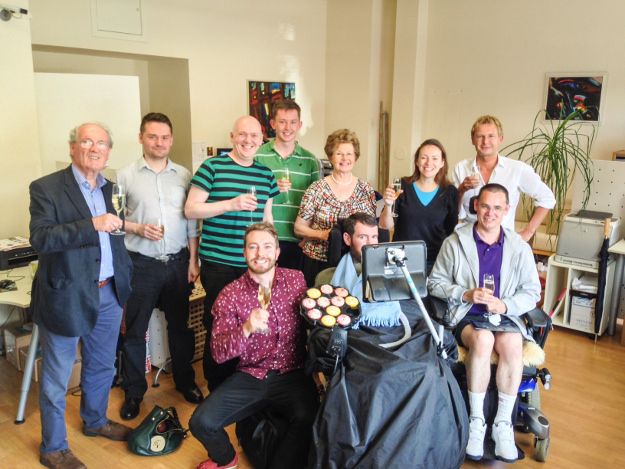 (Pictured are Euan and some of the Euan's Guide team... Plus a few hangers on who came for the bubbles and the cupcakes!)

If you haven't submitted a review yet, now is the perfect time to do write your first review! You can submit a review at euansguide.com/review. If you have any questions please email hello@euansguide.com and we'll be delighted to help you.