What's on in March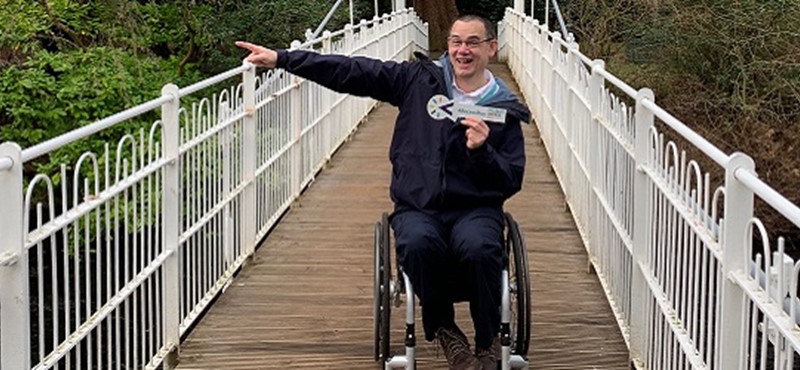 A selection of March events from Euan's Guide listed venues. With everything from adventure talks and audio described French comedy to the return of Disabled Access Day, what will you try this month?
Various Locations: Disabled Access Day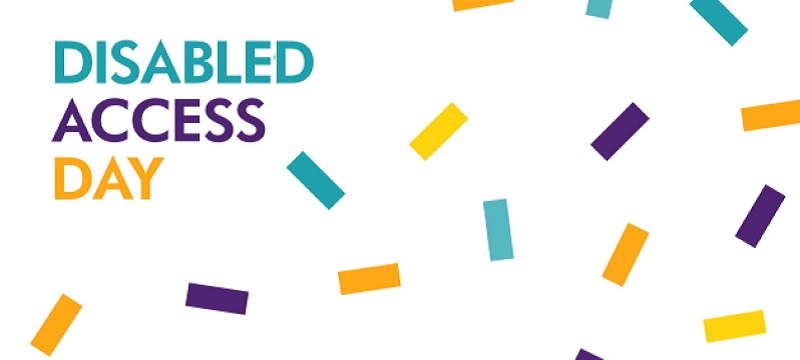 Saturday 16th March, 2019
Disabled Access Day is back! The day is all about 'You and Somewhere New' and there are exciting events happening in various cities around the UK. From tramper try-outs to hovercrafts and coffee and cake, what will you do?
Bromley: Ben Fogle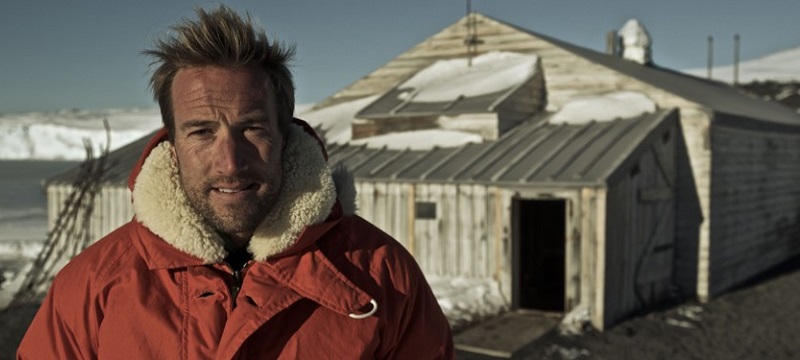 Thursday 21st March, 2019, 7.30pm – 10.00pm
Ben Fogle, a 'modern day journeyman', has been marooned for a year on an uninhabited island, rescued elephants and walked to the South Pole! He'll be speaking at a signed event with Q&A at Churchill Theatre on Thursday 21st March.
Kendal: South Lakeland & Furness Family Weekend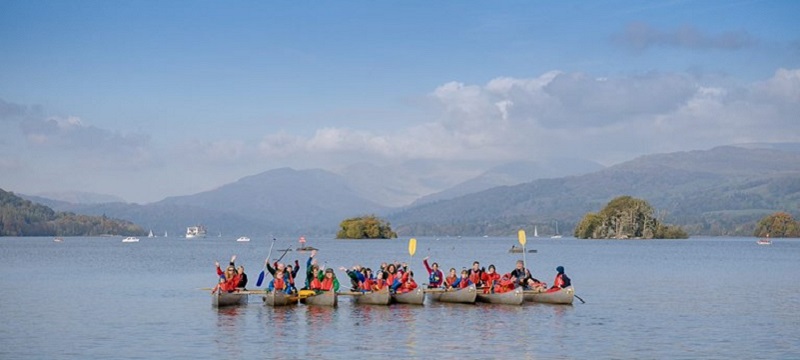 Friday 22nd March – Sunday 24th March, 2019
Bendrigg Trust have been given a grant by the Cumbria County Council Short Breaks scheme to provide a subsidised family weekend to people living in the South Lakeland and Furness area! It's a great chance to try accessible outdoor events as a family.
Birmingham: Edmond de Bergerac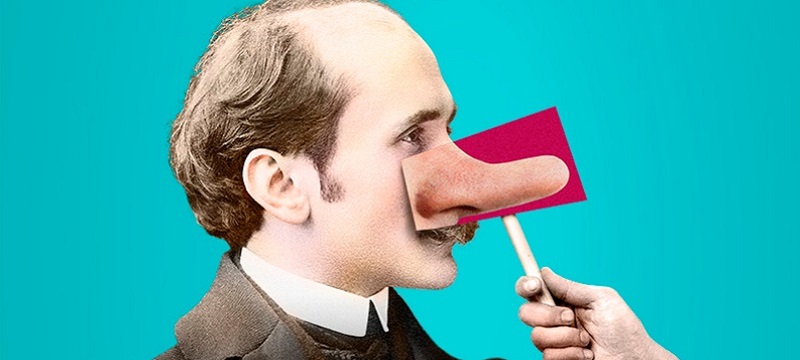 Monday 25th March, 2019, 7.30pm – 8.00pm
An audio described performance of French comedy, Edmond de Bergerac, is making its English-language premiere at the Birmingham Repertory Theatre! Wheelchair accessible seating is available in all auditoria and audio described performances use live narrators to described the action on stage.
Send us your events!
If you are organising an event, add it to your Euan's Guide listing to be featured in our social media and our blog.