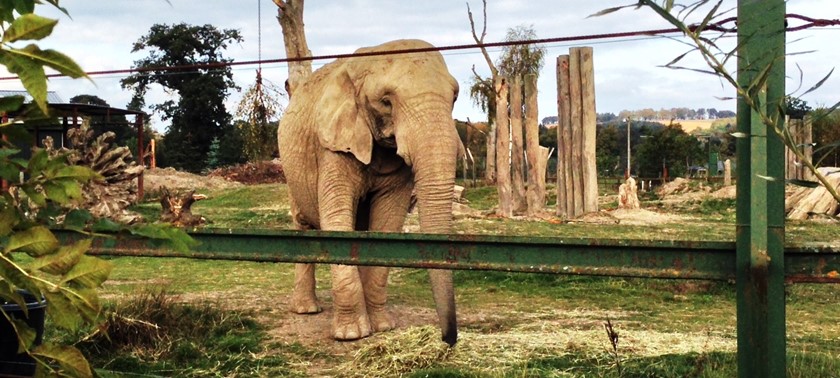 Blair Drummond Safari Park
Blair Drummond, Stirling, FK9 4UR, United Kingdom
|
01786 841456
|
Website
One of the favourite places
COVID Confident Review
We choose to travel by car but buses do come here. Get checked in and parked with plenty of disabled bays. One of the most accessible places I've been. Some of the viewing platforms are a bit st...
Up close to a rhino or two!
4 likes
Not too sure what to expect we had a great time. From the time we arrived to waving goodbye we enjoyed seeing so much and not once did we have to think about getting in, whether there were loos, o...
Brilliant
We visit blairdrummond safari Park almost every year. Our 7 year old daughter who is a wheelchair user loves it. The enclosures have low walls to see over or glass panels to see in. They now hav...
Penguins, Meerkats and more
2 likes
Where do I start with this one as it went well beyond my expectations for a visit. You know things are going well when the first person you meet welcomes you with a smile and can offer information...
A jam - packed day out for family
The wheelchair accessibility is great as there are plenty of ramps. There are also a lot of loos.
We've had 7 reviews for Blair Drummond Safari Park