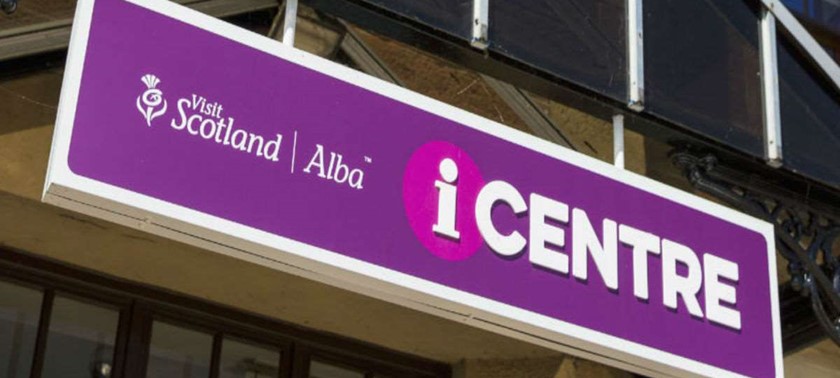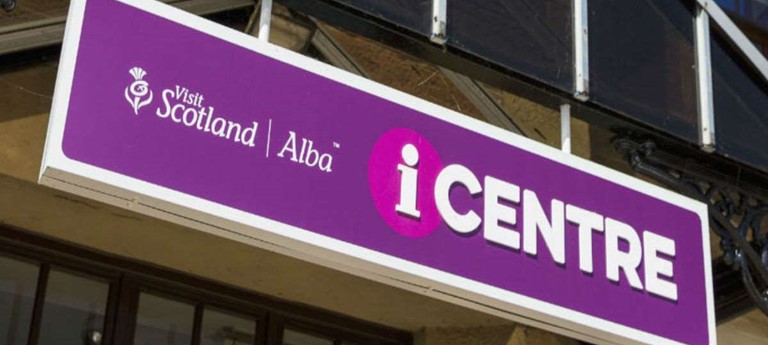 Information on tap
The VisitScotland Information Centre, called the iCentre, offers lots of information about what you can do and see in the area. Tucked away in the corner of the City Square by the Caird Hall it's...
Dundee Information Centre
The Dundee Information Centre is located in the City Centre beside the Caird Hall. It has level access and plenty of space inside. Great, helpful staff who are more then happy to tell you what ac...
Everything you need to know about Dundee
This is an information centre in the centre of Dundee. The staff will give you information on anything you want to know about places to go and things to do in Dundee.
We've had 3 reviews for Dundee iCentre