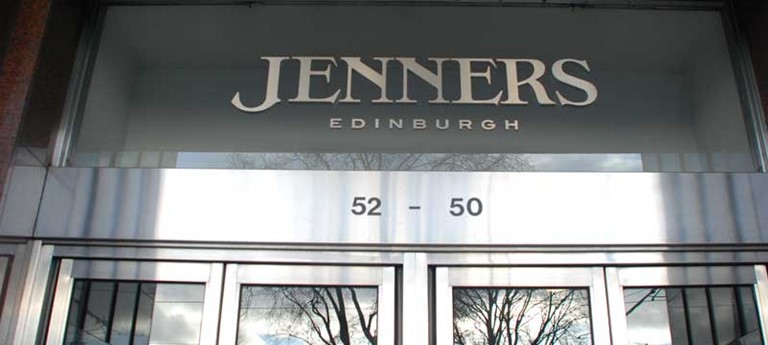 Yet another great visit
1 like
Visited Jenners yet again for coffee in the Zest Cafe using the Neatebox Welcome App. They knew we were coming and We were met on arrival at the Rose Street entrance and taken to the cafe where...
Fab so easy
So helpful, understanding made meeting a friend a breeze while using welcome
Relaxed break
Much easier to find the cafe and have a nice cafe fire due to staff
Jenners and the Edinburgh Festival
1 like
Great visit to see Tea with Mr Jenner, Fringe Festival. I used the Neatebox Welcome App and was met at the door and taken to the venue and found a seat while I waited for the performance. Gre...
Welcome by Neatebox
I used the Welcome by Neatebox to visit Jenners for a meeting. The Concierge who came down to meet us was absolutely brilliant. Scones in Jenners are huge and there is quite a good choice. Servi...
We've had 11 reviews for Jenners