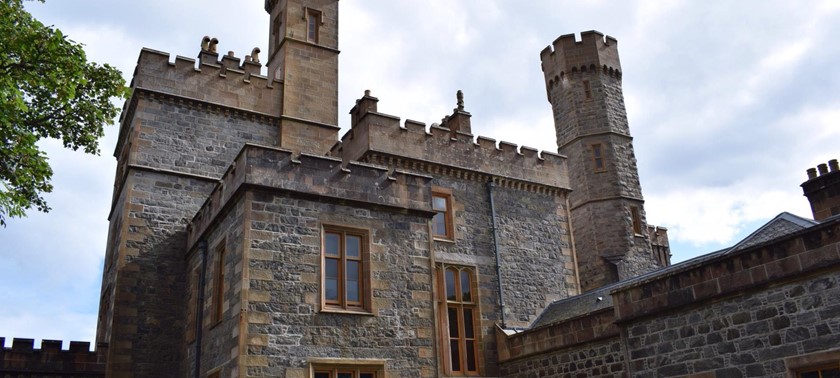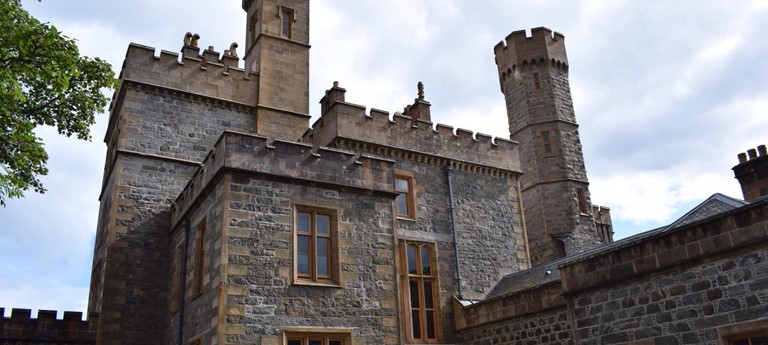 Beautiful venue with excellent accessibility
Was really impressed with the accessibility at this old venue. It's a calm, beautiful place to have a wander or a light lunch. Would make an excellent choice for an accessible event space.
Beautiful Venue
Beautiful venue, lovely grounds recently revamped castle, lower floor only open to public, but a lot of thought to accessibility put into restructure. Accessible bar, cafe , souvenir shop , and M...
We've had 2 reviews for Lews Castle