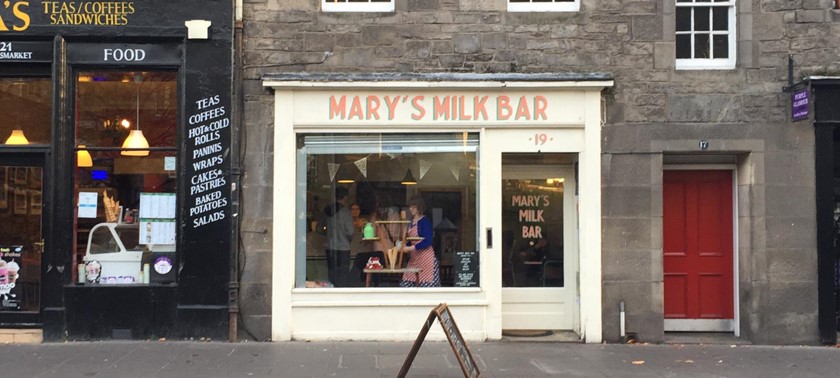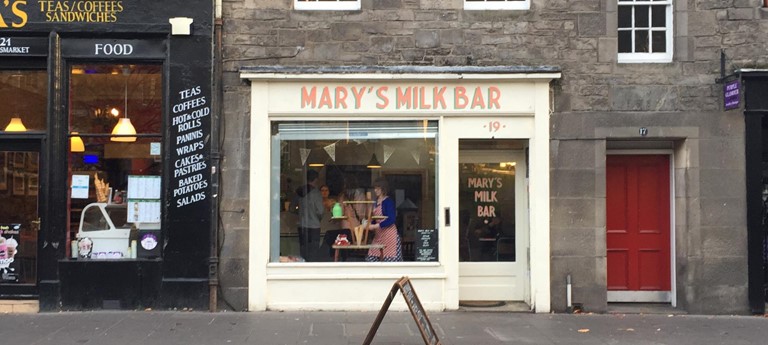 Worth the wait!
1 like
COVID Confident Review
As of today Mary's hasn't opened up inside yet so you queued along the pavement and ordered from outside the door. This made me feel very safe as this was my first trip out since August. The card...
A delight
4 likes
If you haven't been, go now! The tiny step, which my wheelchair easily cleared, leads to the delightful treats within. Hands down, the best gelato in town. From my absolute favourites, salted car...
Bit of a squeeze, but accessible
1 like
It is a tiny little shop so manoeuvering in a wheelchair or powerchair is challenging. But it is doable and very much worth it for the creamy ice cream.
We've had 3 reviews for Mary's Milk Bar