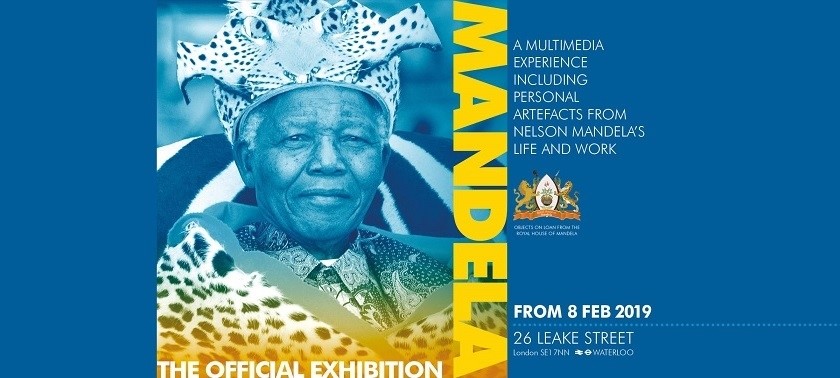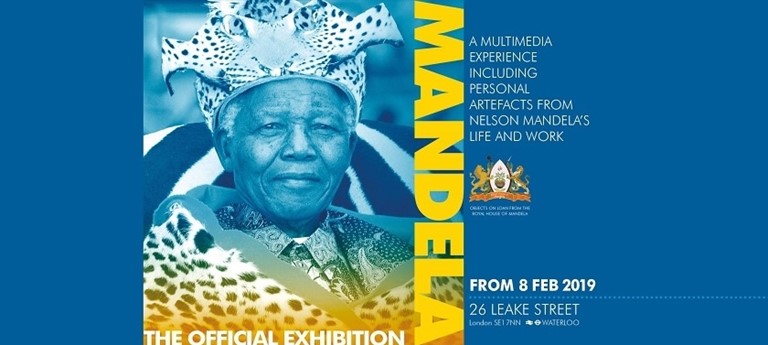 Excellent
Easy to get to and find. Access excellent with lots of space to move around. Lifts between levels. There is a disabled toilet. Very helpful staff. A very informative and powerful exhibition th...
Excellent exhibition
1 like
I visited the Nelson Mandela exhibition with a group of students with disabilities. The access was very good. There are platform lifts between levels in the exhibition and there is space to move...
We've had 2 reviews for Nelson Mandela: The Official Exhibition at 26 Leake Street Waterloo