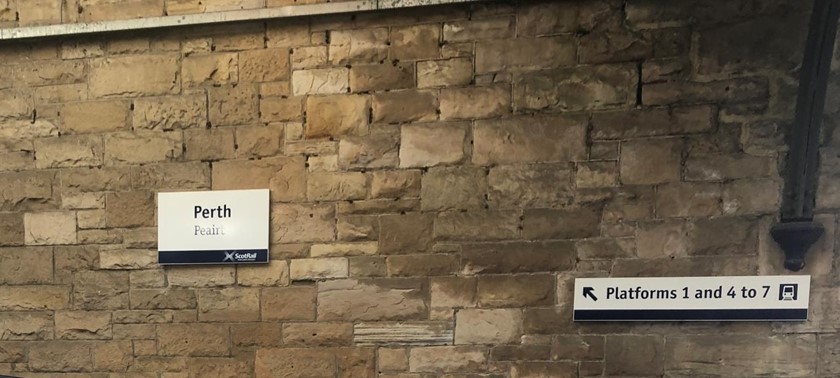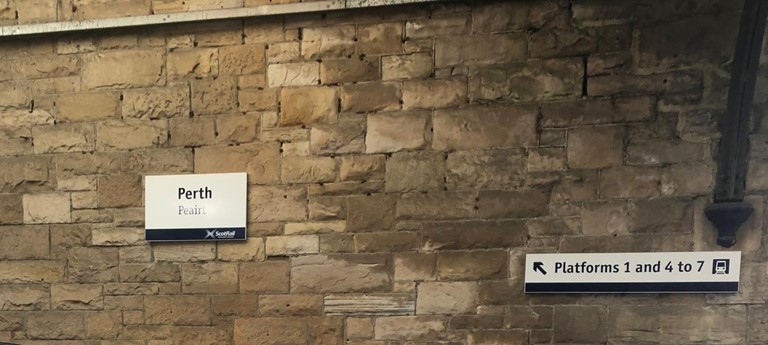 Better than most other stations
Staff are very helpful. Limitations due to the listed building can make a visit difficult for someone with impaired mobility for various reasons. The station would benefit from work on the outs...
Perth railway station
When my train arrived in the morning my train had to wait 10 minutes as the fire alarm went off and the station was being evacuated. So when my train arrived I expected nobody to be there to meet...
We've had 2 reviews for Perth Railway Station