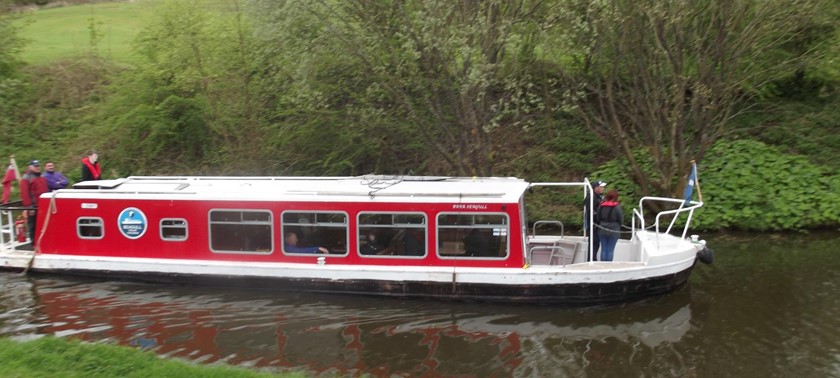 Seagull Trust Cruises Limited
Bantaskine Park, Falkirk, FK1 5PT, United Kingdom
|
07722 342 913
|
Website
What a fab canal trip!
We booked the boat for a 2 hour trip for Mum's birthday. Great trip and great staff. An amazing service to let the less-abled access the canal.
Access review
Restaurant/cafe on on level with tables outside also. Accessible toilet, access onto boat for wheel is good for wheelchair users.
Wooden Spoon Seagull - Great alternative to the "official" boat trips at the Falkirk Wheel
We went to the Wheel to do the "official" wheel boat trip, but it was a hot day and we were told that our dog could not go with us so we abandoned that plan. Walking round the visitor centre we sp...
Days out on the Falkirk Canals
3 likes
This Unique Charity provides great opportunities for people with specials needs their families and carers in falkirk and 3 other ares in Scotland run and managed entirely by volunteers . The barg...
We've had 4 reviews for Seagull Trust Cruises Limited