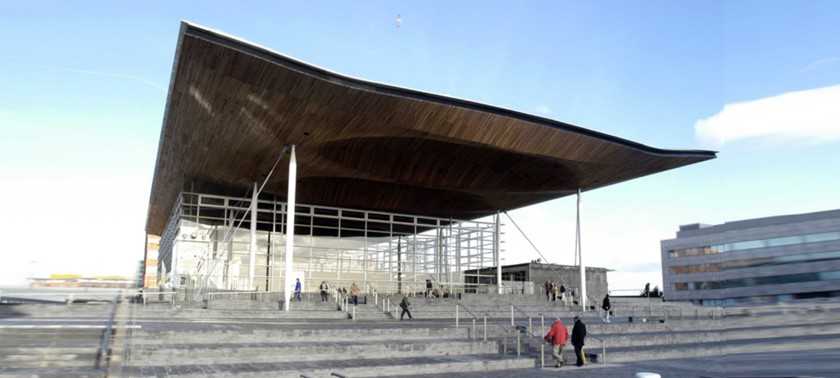 amazing visit
1 like
We visited with a group of young people all with additional needs. Accessibility is fantastic, and our tour guide was excellent. Thank you for this opportunity.
Brilliant ending to our Volunteer Celebration event!
2 likes
We would just like to say a huge thank you to our guide Gareth who made our visit so enjoyable and worthwhile and obviously enjoys his job immensely and could not have been more engaging. We we...
We've had 2 reviews for Senedd