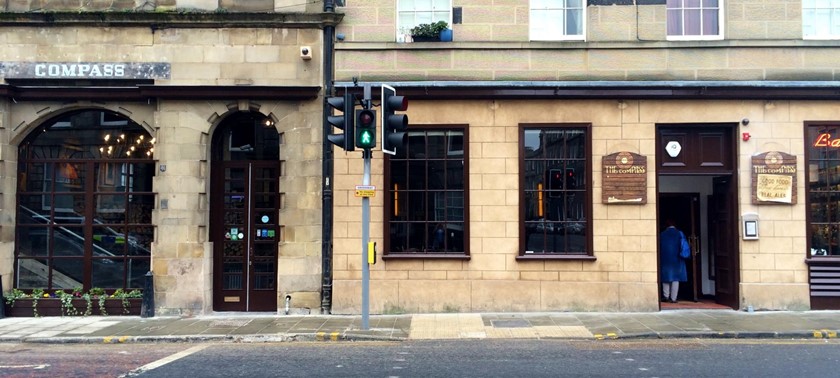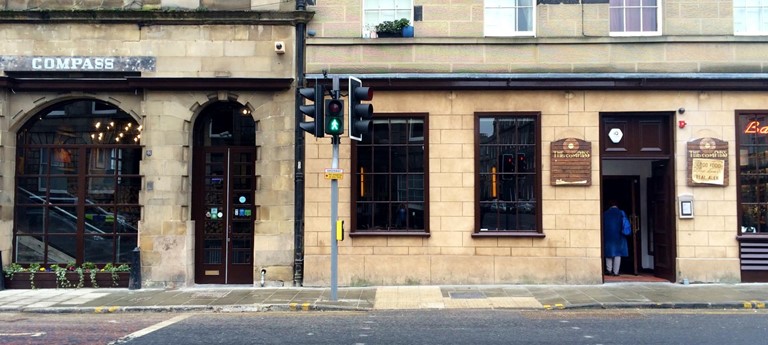 The Compass
44 Queen Charlotte Street, Edinburgh, EH6 7EX, United Kingdom
|
0131 554 1979
Very tasty with great selection of food and drinks.
1 like
This place has had a bit of a makeover recently, it took us a while to give it a go but it was well worth it! I have been here a few times in the last few months and I've never been disappointed...
Comfortable pub in a good location
1 like
The Compass has just undergone a refurbishment and the new, second entrance has improved the access to the venue. Overall, the staff are welcoming and the restaurant is comfortable. Access is gen...
We've had 2 reviews for The Compass