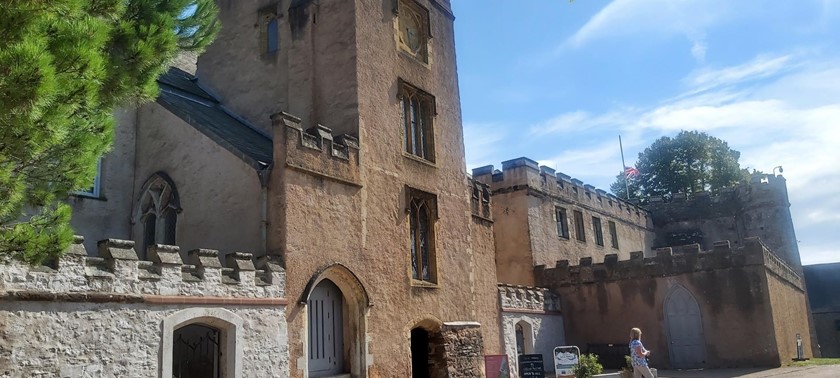 Dressed to Kill exhibition, delightful and extremely accessible
The Dressed to Kill exhibition at Torre Abbey is on until Sunday 20 November 2022. Lots of fun to visit and in a very accessible, historic building. See costumes worn by Maggie Smith, Bette Davis...
Wonderfully Accessible (review is for the Spanish Barn and cafe only)
1 like
I visited Torre Abbey on 4 consecutive days as part of attending the International Agatha Christie Festival. All the events were held in the Spanish Barn and the cafe was open some days. Both lo...
We've had 2 reviews for Torre Abbey