From the modern, ship-like buildings of Dundee to the colourful shoreline cottages of east Scotland and the green Angus countryside; this vibrant pocket of Scotland is perfect for an accessible road trip or spectacular railway journey. 
Download your copy of the new guide to Dundee & Angus below and follow the latest updates with #AccessIsDandy! 

Download the guide as a...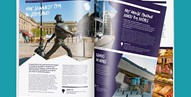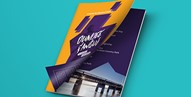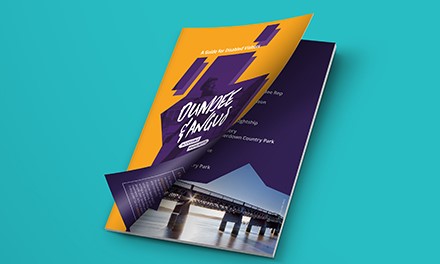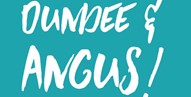 #AccessIsDandy
The places in this guide are ready to be explored, and we hope that they give visiting disabled people a flavour for Dundee and Angus, as well as practical information about accessibility before visiting.
Share your pictures, disabled access reviews and stories from Dundee & Angus using #AccessIsDandy with us @EuansGuide!
Explore the collection!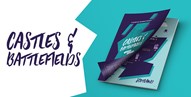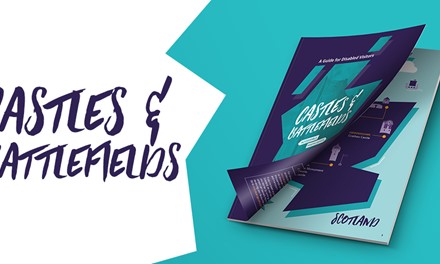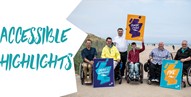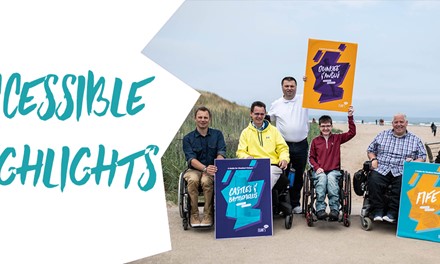 This guide is supported by:
VisitScotland Growth Fund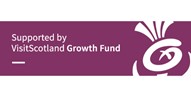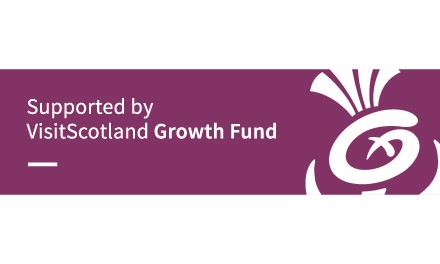 Dundee and Angus Convention Bureau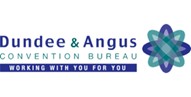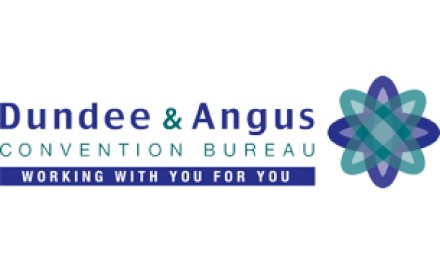 The Northwood Charitable Trust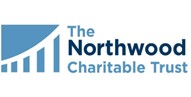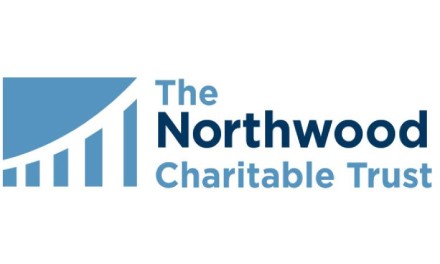 Photos
The photos you see in the guide, on social media and on our website have come from the following talented sources:
VisitScotland, Paul J Ralph, Wen Chuan Ian, Leisure and Culture Dundee, © [Pecold] / Adobe Stock, © [Foxy_A] / Adobe Stock.