Disabled Access Reviews
A selection of some of the brilliant reviews on Euan's Guide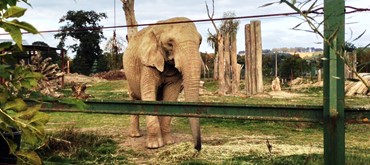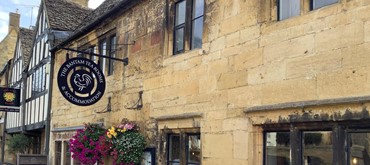 Welcome to Euan's Guide
We're the disabled access charity best known for EuansGuide.com, the disabled access review website. But we also make tens of thousands of accessible toilets safer, run the UK's largest Access Survey and lots more.
"The aim of Euan's Guide is to empower disabled people by providing information that will give confidence and choices for getting out and about."
Useful links
More ways to get involved!
Euan's Guide Access Survey
COVID's lasting side effects? Disabled access is worse in a post lockdown world
Access Survey
Do you look after a venue?
List your venue on Euan's Guide and browse our tips and resources.
Get involved
The Euan's Guide Blog
Goings on in the world of Euan's Guide
Holidaying as someone who is clinically vulnerable
As a clinically vulnerable person, life has been full of difficult choices since all pr...
Changing Places Awareness Day
If you've never heard of Changing Places, you probably will today –it's Changing Places...
A golf championship for a good cause
We are incredibly honoured and proud to have been selected as one of three charities wh...