Reviews
A selection of some of the brilliant reviews on Euan's Guide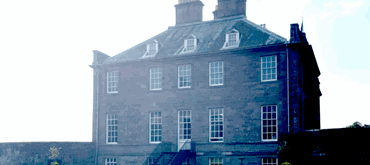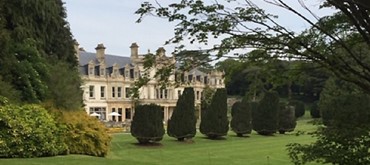 Welcome to Euan's Guide
We're the disabled access charity best known for EuansGuide.com, the disabled access review website. But we also make tens of thousands of accessible toilets safer, run the UK's largest Access Survey and lots more.
"The aim of Euan's Guide is to empower disabled people by providing information that will give confidence and choices for getting out and about."
Useful links
More ways to get involved!
Euan's Guide Access Survey
COVID's lasting side effects? Disabled access is worse in a post lockdown world
Access Survey
Do you look after a venue?
List your venue on Euan's Guide and browse our tips and resources.
Get involved
The Euan's Guide Blog
Goings on in the world of Euan's Guide
Review a loo
Post-lockdown the availability of clean and safe accessible toilets is more important t...
Edinburgh Deaf Festival to take place 12-19 August
We were delighted to hear the announcement that a new Deaf Festival taking place in Edi...
A visit to RSPB Loch Leven
In March 2020 our in person meet-ups with volunteers and Ambassadors stopped. Since th...