Reviews
A selection of some of the brilliant reviews on Euan's Guide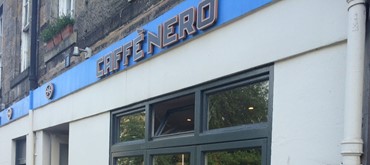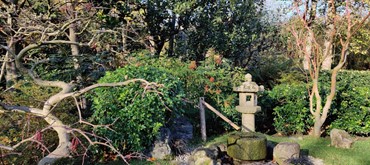 Welcome to Euan's Guide
Euan's Guide the disabled access charity used by thousands of disabled people to review, share and discover accessible places to go.
"The aim of Euan's Guide is to empower disabled people by providing information that will give confidence and choices for getting out and about."
Useful links
More ways to get involved!
Read our stories
We're sharing your experiences in our Voices of Covid blog series.
Take a look
Do you look after a venue?
List your venue on Euan's Guide and browse our tips and resources.
Get involved
The Euan's Guide Blog
Goings on in the world of Euan's Guide
Covid Confident Tips and Tricks
In the first part of a new series of blogs we will be looking at some of the best and m...
100,000 Safer Accessible Toilets
Euan's Guide is asking everyone to order Red Cord Cards on this World Toilet Day. Dis...
Our Safer Toilets Stars
It's World Toilet Day! We want to extend a big thank you to everyone who has ordered a...