Disabled Access Reviews
A selection of some of the brilliant reviews on Euan's Guide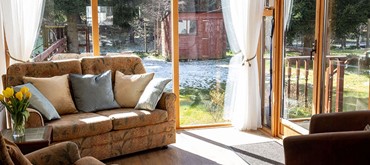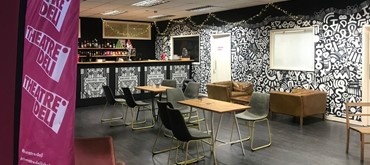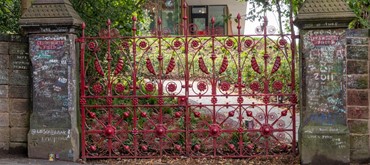 Welcome to Euan's Guide
We're the disabled access charity best known for EuansGuide.com, the disabled access review website. But we also make tens of thousands of accessible toilets safer, run the UK's largest Access Survey and lots more.
"The aim of Euan's Guide is to empower disabled people by providing information that will give confidence and choices for getting out and about."
Useful links
More ways to get involved!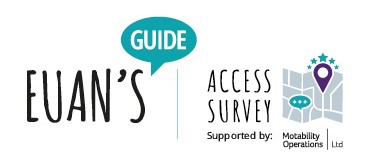 Euan's Guide Access Survey
Have your say about disabled access!
Access Survey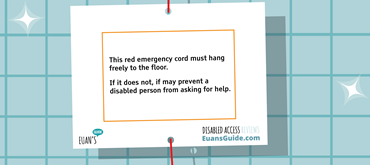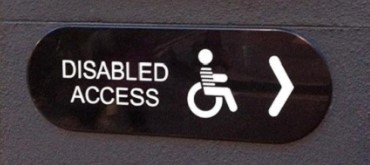 Do you look after a venue?
List your venue on Euan's Guide and browse our tips and resources.
Get involved
The Euan's Guide Blog
Goings on in the world of Euan's Guide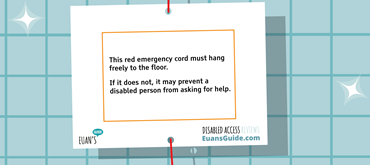 We're sharing your Red Cord Card stories for World Toilet Day 2023
This World Toilet Day we're sharing, directly from our community, the importance of saf...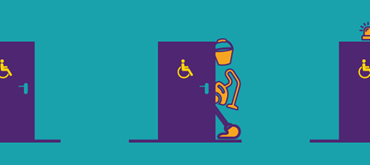 10 days to go until World Toilet Day 2023!
World Toilet Day - Sunday 19 November 2023 World Toilet Day was established by the Worl...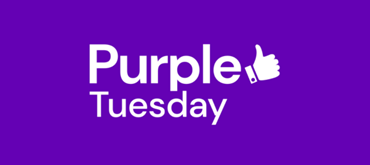 Purple Tuesday: how we can help you improve your disabled access
This year, Purple Tuesday is asking organisations to make one new commitment to improve...