What makes a good review
We're often asked what makes a good review - so here are some of the things that you might like to think about when reviewing!
The key is to think about what you would have liked to know before you visited and what information you think may be useful for other visitors...
Photos / Video / Audio
"A picture is worth a thousand words" so they say and our visitors tend to agree! If you could take 3 pictures to accompany each review that would be fantastic:
A shot of the exterior and how you get in
A shot of the interior or if it's an outdoor venue the main area
A shot of the toilet
Overall Title
If you were to describe your visit in just a few words what would you say? Give your review a title which will make people want to read more... Some good review titles include:
"An unusual way to travel"
"Quite different to what was expected"
"Great accessible stay at a cheap price"
"Fantastic apart from the bathrooms!
"Great pub, very friendly staff." 
"A Rolls Royce of a Disabled Bathroom" 
"Semi accessible/Very hilly - beautiful Venue "
"Considerate and helpful Staff, swimming pool with wheelchair access"
Overall Description
What are the most important things you want to tell people about your visit? Summarise your experiences here. Good descriptions might be something like the following:
"Staff were very aware of access issues and super friendly and everything ran smoothly. We were told at every stage what we needed to do and what was going to happen. Physical access was great, we were able to enjoy everything about the visit."
"The main exhibitions and areas are fully accessible and staff are very helpful. The only let down was the difficult access in the cafe."
The next sections are optional but if you are able to provide any further details that would be really helpful!
Parking & Transport
Things that might be useful to know include:
If driving, is there a Car Park or is there on street parking nearby? Are there any Blue Badge parking spaces? Is there a convenient drop off point? How far is the entrance from where you can park?
If using public transport, what is the nearest station? Or is there a bus stop nearby? How far away is the nearest public transport?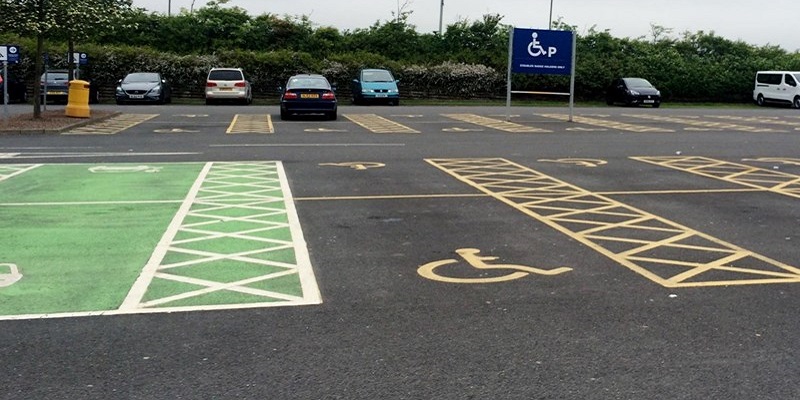 Access
Anything you wish to tell people about how you get in and around:
Doors, are they automatic? Are they easy to open? 
Is there level access? Are there any ramps? How about any steps? Can you get to all the main areas?
What is the signage like? Can you easily find out where to go?
Are there any lifts? What type are they? How big are they?
What about alternative formats? Do they have information available in Braille or Large Print? Is there a Hearing Loop?
If staying somewhere overnight then tell us about the bedroom and the bathroom, too!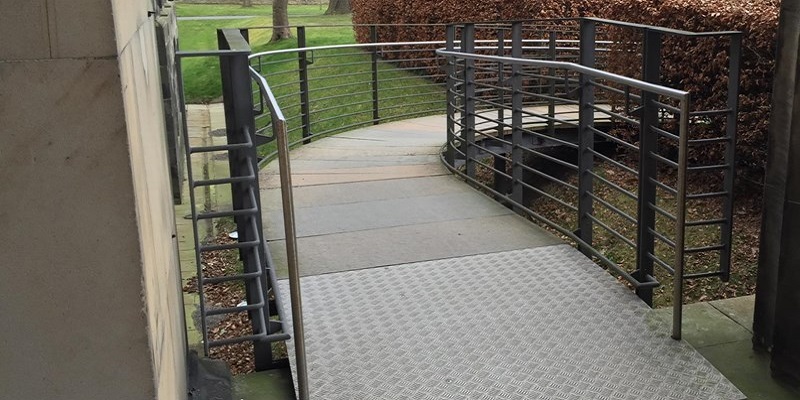 Toilets
People always want to know about the toilets!
Is there an accessible toilet?
Where is it? Is it easy to find?
How big is it? And is there anything being stored in it?
Is it a Changing Places toilet?
Does it also have Baby Changing facilities in it?
Is there an Emergency Cord and is it hanging correctly?
Staff
The Number One most important part of any visit! Let us know your experiences of the staff including how welcome they made you feel, what they did to help and if anything could be improved.
Anything else?
Was there anything else that stood out on your visit? If it was a restaurant you might want to talk about the food, if it was a zoo you might want to talk about animals you definitely have to see... Anything that might bring your review to life!
And that's it... Every review is read and moderated by the Euan's Guide team and we love to get them so please keep them coming!