The Access Survey
The Euan's Guide Access Survey is the longest running survey of its kind in the UK. Every autumn and winter, we ask disabled people what's good and not so good about disabled access at the places they visit. 
Over 2400 disabled people, families, friends and carers shared their opinions on disabled access and two years to the day since the UK went into lockdown for the first time, we revealed the results of our research:
59% of disabled people believe that COVID has made disabled access worse and their biggest COVID concerns when visiting venues are:
Places and spaces are people not respecting social distancing (75%)
People not wearing masks (68%) 
Toilets being shut (68%)
Covid and lockdowns aside, the survey continued to gauge people's opinions on disabled access generally. Information remains key and 92% of respondents stated that they try to find disabled access information before visiting somewhere new, with 56% avoiding visiting a venue if it has not shared their disabled access information. 
 
73% of respondents reported that they have found information on a venue's website to be misleading, confusing or inaccurate and this was echoed by 73% of respondents who had experienced a disappointing trip or had to change plans due to poor accessibility.
 
Accessible parking and accessible toilets remain a top priority for disabled visitors with 81% and 80% of respondents respectively reporting that they would help improve confidence when visiting new places.
2021 was our 7th Access Survey, and the first time that the survey was supported by Motability Operations, the company behind the Motability Scheme. The organisations united to ask everyone who has ever had to consider disabled access to share their opinion on accessibility. The respondents were primarily disabled people (97%), with the remainder a combination of carers, friends and healthcare professionals. 
Download the Access Survey 2021 report
2021 Euan's Guide Access Survey Report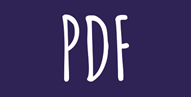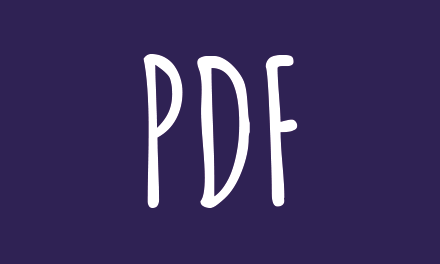 Links to more Access Survey content
Results of previous Access Surveys
Access Survey News and Articles