About Us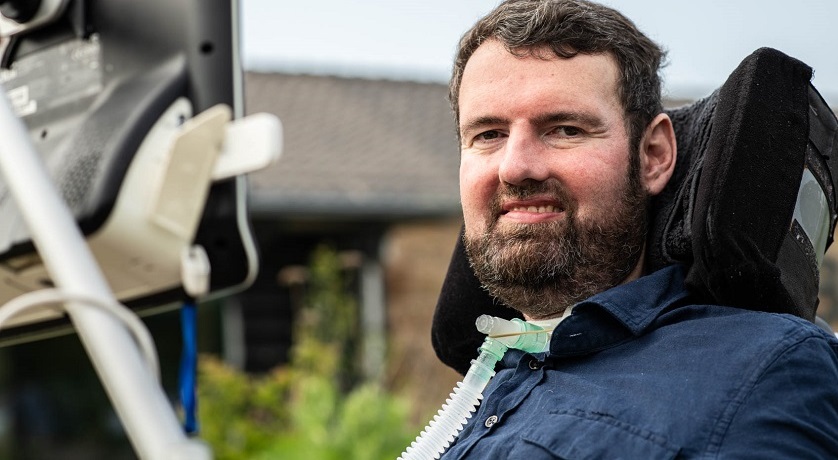 Welcome to Euan's Guide!
Euan's Guide is the award-winning disabled access charity. We're best known for EuansGuide.com, the disabled access review website. But we also make tens of thousands of accessible toilets safer, run the UK's largest Access Survey and lots more!
The charity was founded in 2013 by Euan MacDonald MBE, a powerchair user, and his sister Kiki after Euan was diagnosed with Motor Neuron Disease. They discovered how the lack of disabled access information made everyday experiences stressful and Euan's Guide was born after discovering that other disabled people experienced the same challenges.
We're a small but mighty charity and always keen to hear from our community. Please do get in touch with any thoughts or questions about what we do.
About EuansGuide.com
EuansGuide.com is the disabled access review website where disabled people, their families, friends and carers can find and share the accessibility of venues around the UK and beyond. The website shares thousands of experiences and is the go-to tool for many disabled people.
We believe in making the world more accessible one review at a time. Thousands of people use Euan's Guide every month to find and share disabled access information. We often get told that just one review from someone with similar access requirements can give someone else enough confidence to visit somewhere new. Euan's Guide is opening doors for disabled people to find great places to go. By breaking down barriers of exclusion, it gives everyone the freedom to explore.
Who is Euan?
An adventurer, rugby fan and whisky enthusiast, Euan MacDonald MBE co-founded Euan's Guide with his sister Kiki in 2013. After his Motor Neuron Disease (MND) diagnosis in 2003, Euan moved from London back to Edinburgh to be with his family and fundraise for MND research. In 2006, Euan and his father Donald established the Euan MacDonald Centre for MND Research, and helped to set up the Voicebank Project, which is today known as Speak:Unique.
Ten years after his diagnosis, Euan's Guide was launched by Euan and his sister Kiki as a place for disabled people, their families, friends and carers to share their knowledge of accessible places to go. The award-winning charity is based in Scotland and used by disabled people all over the UK and beyond.
Euan and Kiki work in the Old Town of Edinburgh alongside their team: a friendly bunch who are passionate about accessibility.