From wheelchair accessible red squirrel trails in the west to the golden sands of St Andrews in the east, take yourself on
an unforgettable Fife journey.
Download your copy of the new guide to Fife below, follow the latest updates with #AccessTheKingdom and send us your own #PostcardsFromFife!
Download the guide as a...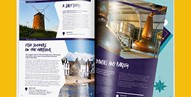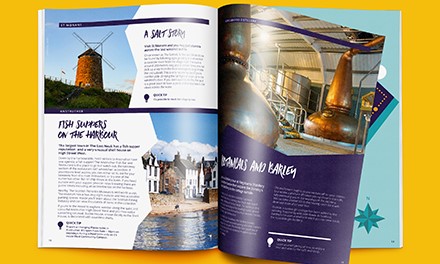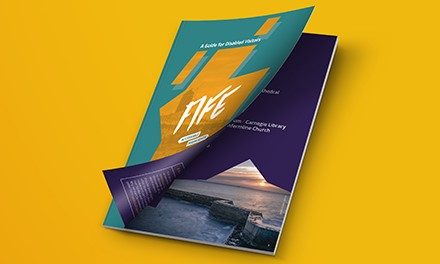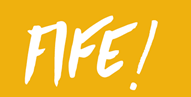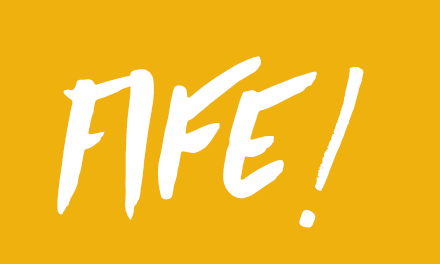 #PostcardsFromFife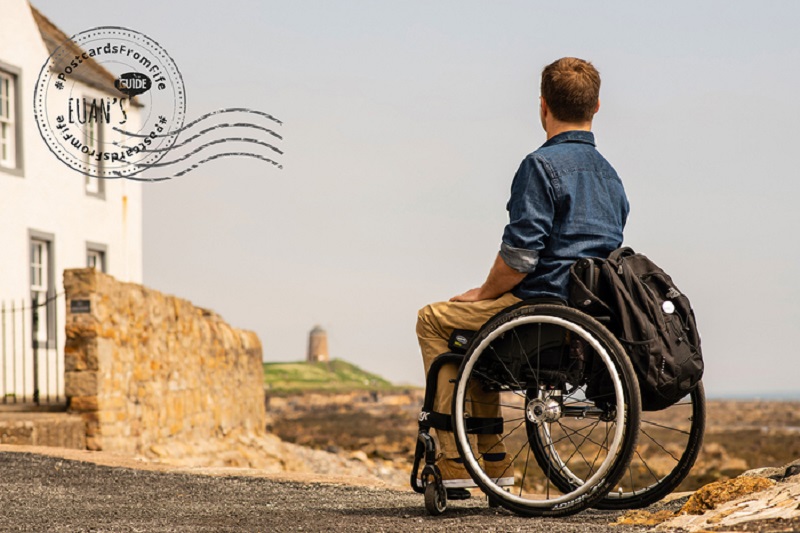 To celebrate the launch of our new guide to Fife, we're asking everybody to share their own postcard from Fife! Take a selfie by your favourite Fife spot, or send us photos of accessible places you visit as you #AccessTheKingdom. You can send us your photos with a short description by emailing them to hello@euansguide.com, or you can share them with us on social media using #PostcardsFromFife and @EuansGuide. We'll turn your snapshots into postcards where they'll be shared on the #PostcardsFromFife feed!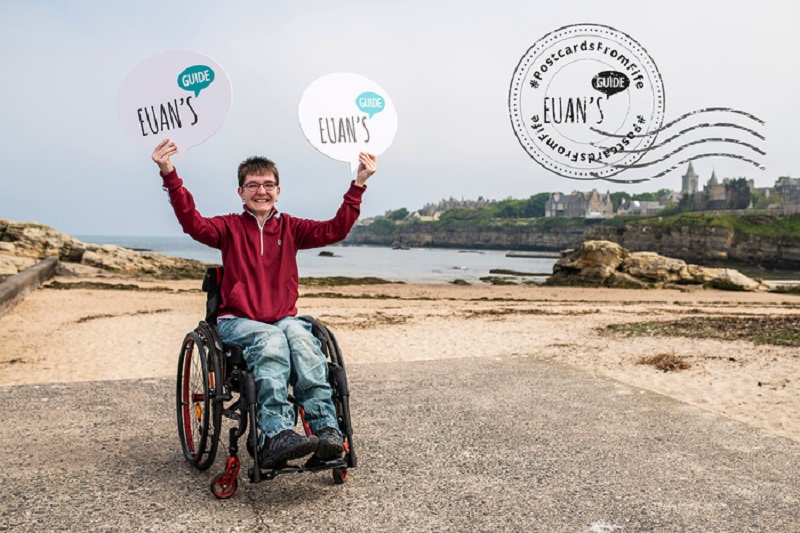 Explore the collection!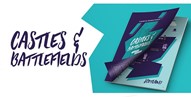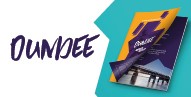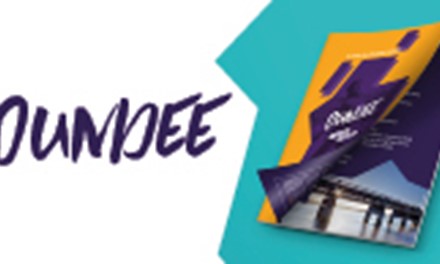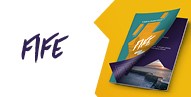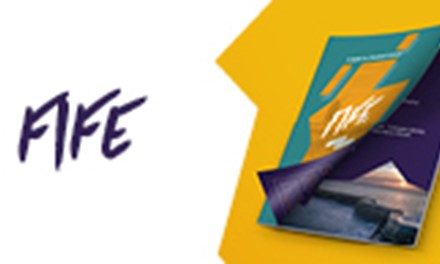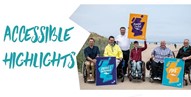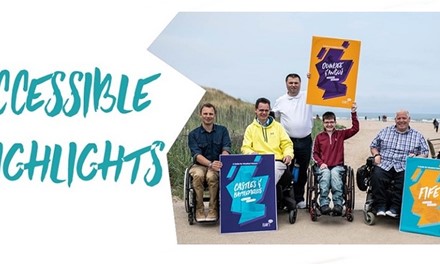 This guide is supported by:
Visit Scotland Growth Fund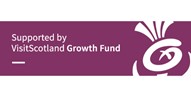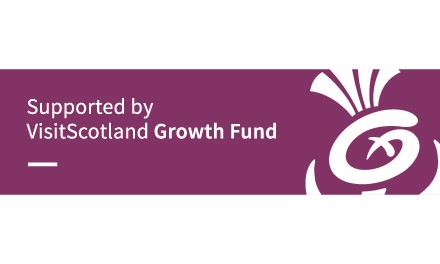 The Northwood Charitable Trust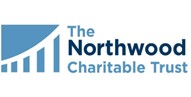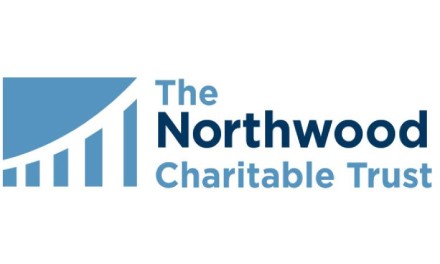 Photos
Photographing the picturesque East Neuk or the golden sands of St Andrews is an enviable job! We'd like to say a big thank you to those who helped supply our photos of this corner of Scotland.
The photos you see in the guide, on social media and on our website have come from the following talented sources:
VisitScotland, Fife Council, Paul J Ralph, The Scottish Deer Centre, Kingsbarns Distillery, © [e55evu] / Adobe Stock, © [astar321] / Adobe Stock, © [Rudolf Tepfenhart] / Adobe.