We'll be right back...
Updated: Thursday 30th March 2023 8:00am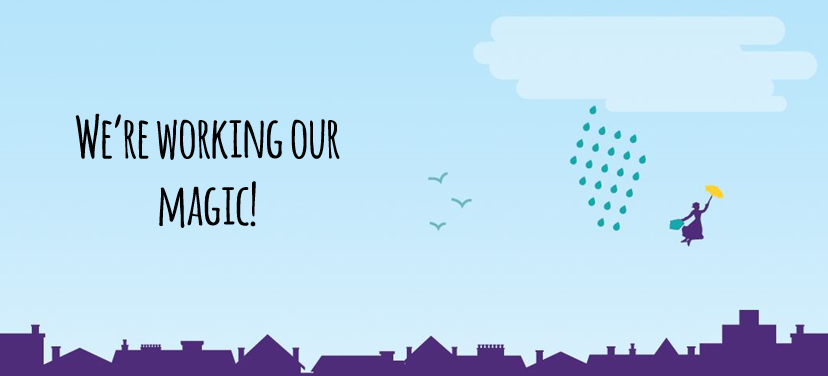 We are completing some important updates to the website. We will be back soon.
While we make the magic happen, you can still read reviews and our news section, but you won't be able to add reviews or list venues like normal. Instead, you can submit reviews using our temporary form over here.  
Write a review!
To send us a review, please use our temporary review form here.
Contact us
In the meantime, please get in touch if you have any questions or want to know more:
0131 510 5106