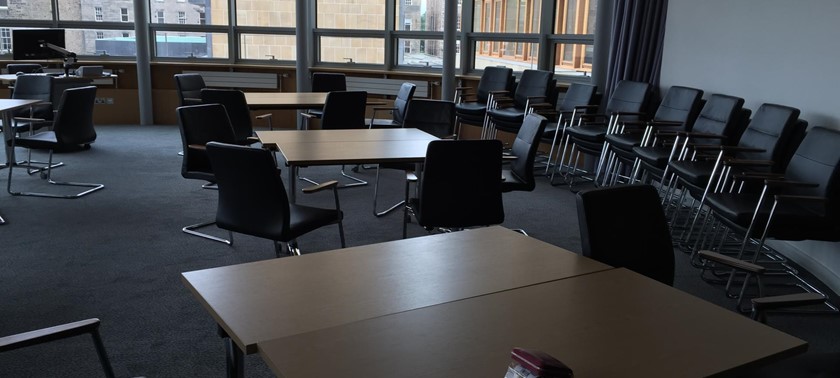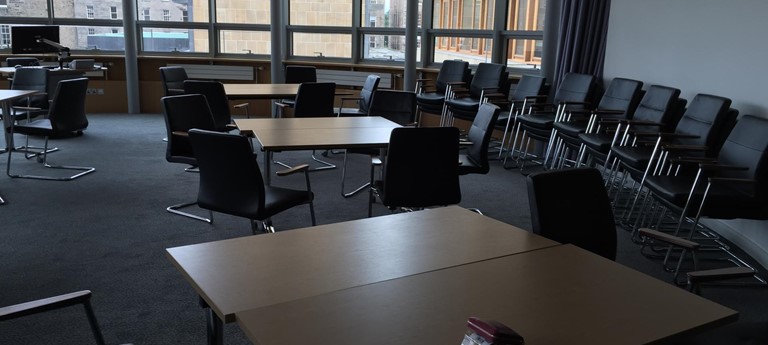 Screening Room
1 like
Reviewing the screening room (G. 04), commonly used for community film screenings, there is a wheelchair accessible level access entrance to the building. Entrance to the screening room includes t...
Accessible Fringe venue
great easy access to venue and around the venue inside.
Bright, shiny and modern ...
Great place to visit as I did for a meeting. Let down by the lack of disabled parking space due to building works and fringe activity. The building itself was really good and the staff superb!
Visit to the Project Room
Access very straightforward for our party which included a powerchair user. There's a large lift that takes you up to higher levels. We only visited the first floor and there was a good sized acc...
We've had 4 reviews for 50 George Square