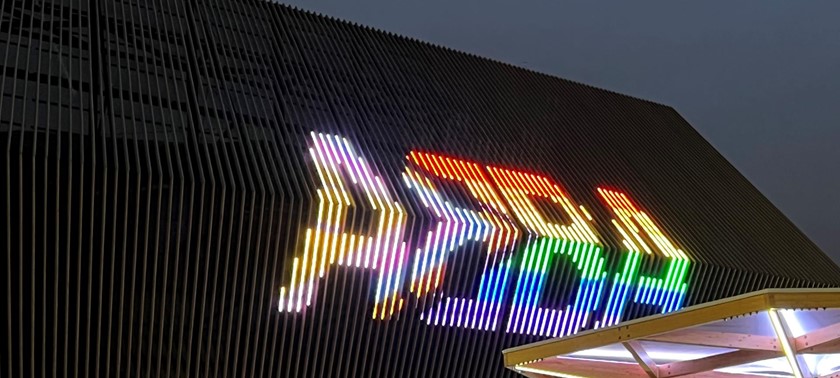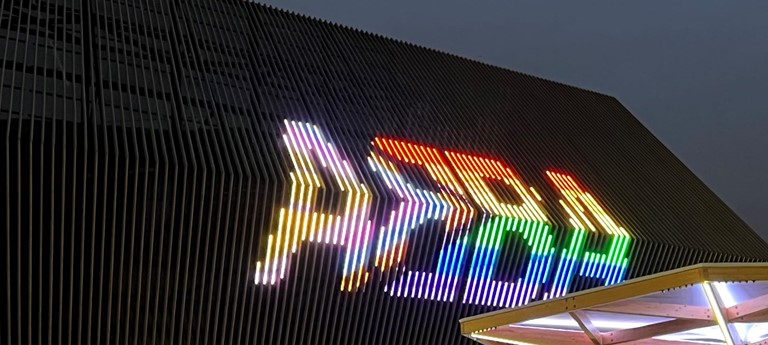 Fabulous service
COVID Confident Review
We were amazed at the positivity of our visit to the Abba Arena to watch Abba Voyage. I had a disabled car park pass, and as I pulled into the car park, we were met by William, who introduced hims...
ABBA Voyage into great accessibility
4 likes
I attended ABBA voyage at the purpose built ABBA arena. It was an amazing experience. The staff and access hosts are amazing and I had such an enjoyable experience. It felt like access had been...
We've had 2 reviews for ABBA Arena