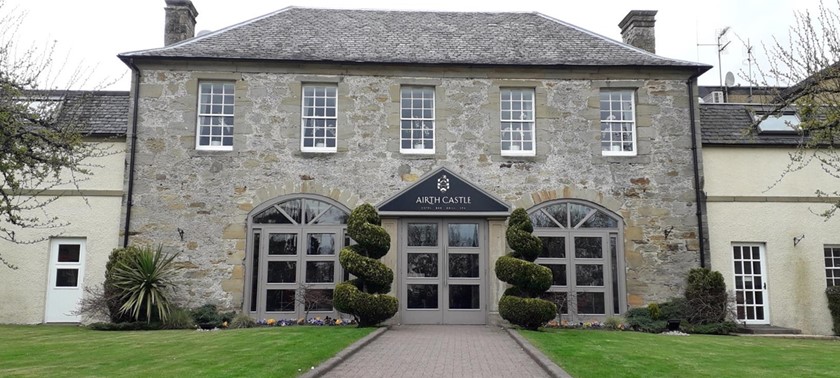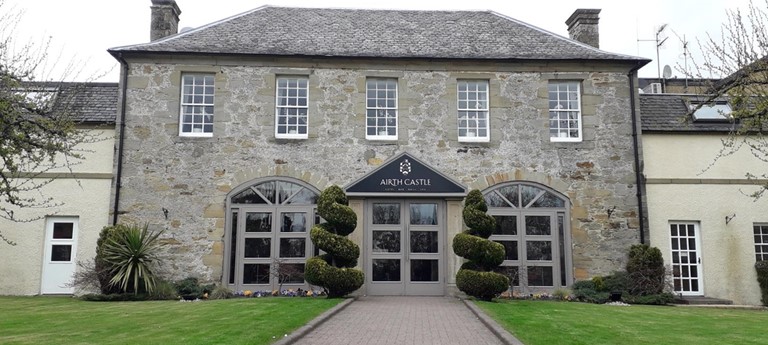 Really inaccessible- wedding and overnight stay
We stayed over 2 nights to attend a wedding. We asked for an accessible room which was down a narrow corridor that my manual wheelchair just fitted down but was unable to turn into the room. Luck...
Silver wedding afternoon tea
Lovely afternoon tea. The room we were in was upstairs but staff directed us to the lift. The room we were in was well set out so I had plenty of room to move around.
We've had 2 reviews for Airth Castle Hotel