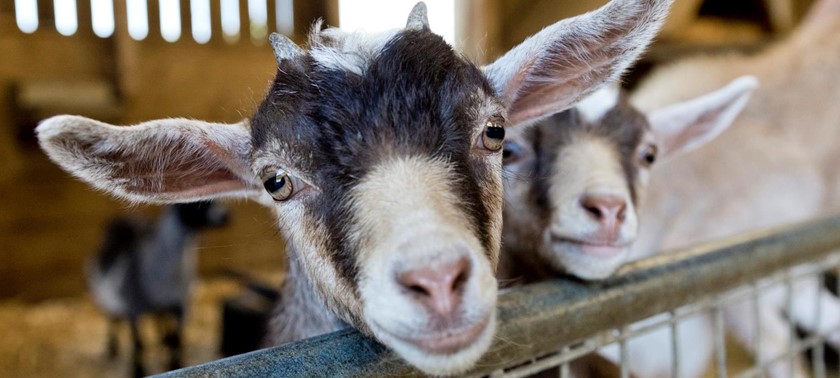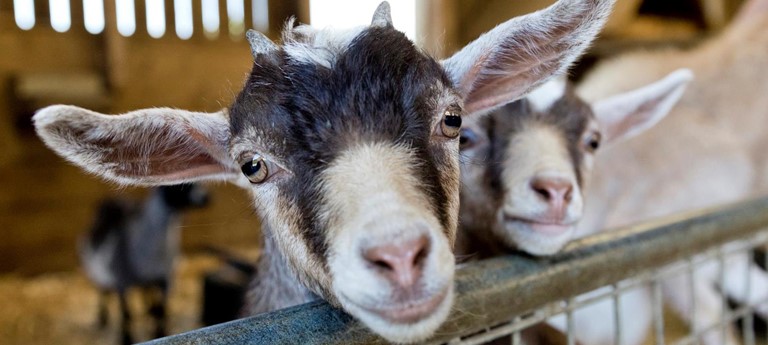 Best way to tire active children
Smooth paths, good signage, accessible toilet, plenty to do, spacious cafe.
Family Fun for Everyone
3 likes
This is a really great place to visit for all the family. There is so much to do that there was no way we could fit it all in in one day. There are activities in door and out so the weather doesn...
We've had 2 reviews for Almond Valley