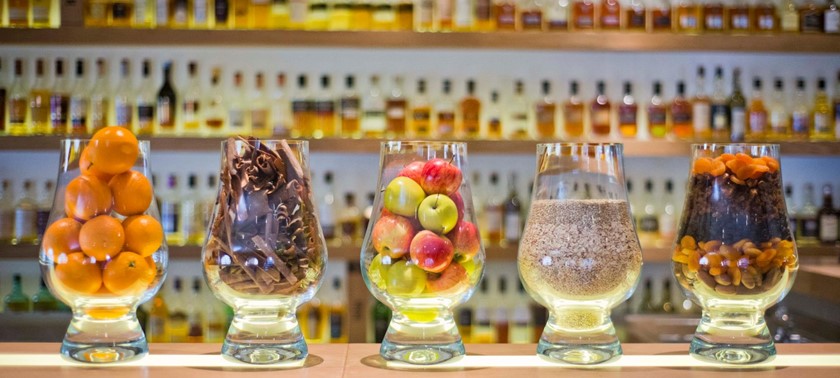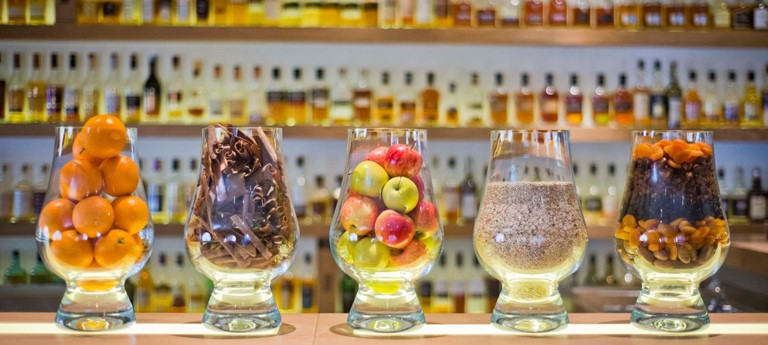 Amber Restaurant at The Scotch Whisky Experience
354 Castlehill, Edinburgh, EH1 2NE, United Kingdom
|
0131 477 84744
|
Website
Delicious Scones!
Inside The Scotch Whisky Experience, at the top of the Royal Mile, is the Amber Restaurant. Extremely welcoming staff and accessible venue.
slanjevar - good health
The wheelchair access was very good, the lift was large enough for one power chair user plus a carer or friend. The buttons were located on the side of the lift rather than at the far end which me...
Excellent, warm atmosphere
1 like
From the moment I rolled into the room, I was greeted by a warm, friendly staff and the aroma of freshly brewed coffee. As the staff member kindly moved a chair away from the table from me, my dri...
A must for food on the Mile
A fantastic accessible restaurant within the Scottish Whisky Experience and just yards from Edinburgh castle.
Scones and Jam
2 likes
The Amber Restaurant is part of the Scotch Whisky Experience - situated on the lower level there's a lift to get you there and an accessible toilet. The staff were Fab!
We've had 6 reviews for Amber Restaurant at The Scotch Whisky Experience