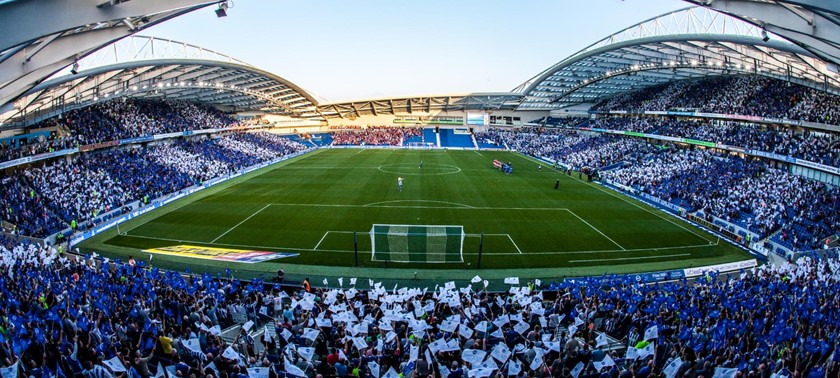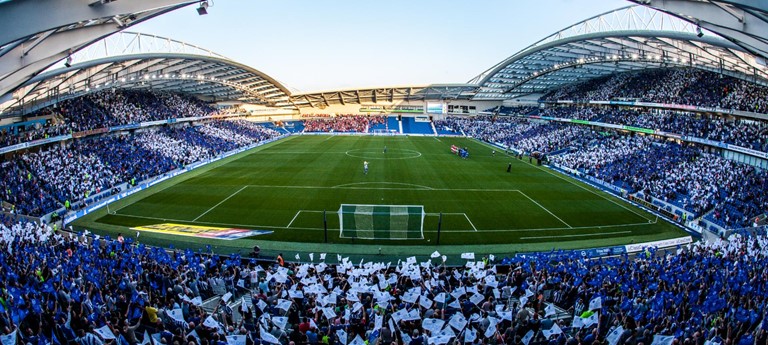 American Express Community Stadium
Brighton and Hove Albion Football Club, Brighton, BN1 9BL, United Kingdom
|
0344 324 6282
|
Website
Nowhere better
1 like
The AMEX is how a football stadium should be. Amazing facilities for people visiting with disabilities. I don't think I've been to a stadium that's any better.
Fantastic stadium with outstanding accessability
I am a powerchair user and Brighton and Hove Albion fan. The American Express Community Stadium is the most accessible stadium I have ever visited, it is a credit to the city and an example for o...
We've had 2 reviews for American Express Community Stadium