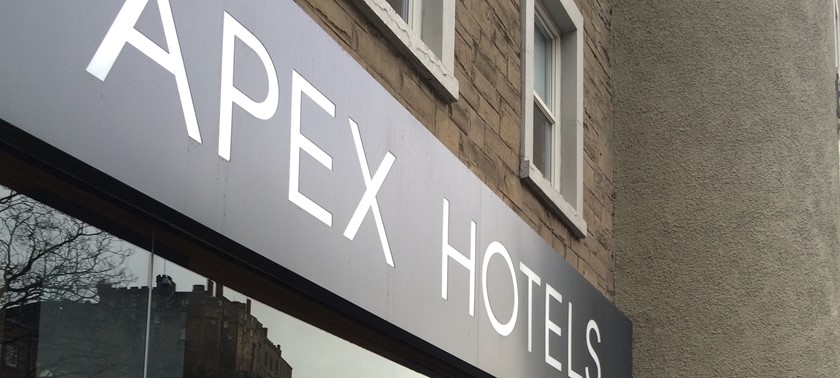 Accessible toilet on Grassmarket.
I have not stayed in the hotel but only visited for dinner/drinks.
Great location and friendly feel
The Grassmarket is one of Edinburgh's main tourist areas with lots of places to eat and drink. It's handy for getting up to the Royal Mile and many tourist attractions which is a ten-minute walk a...
Beware the tiger!
1 like
The Apex City Hotel is a bright modern hotel set in the Grassmarket area of the city. It faces directly on to the street and offers some great views of street life and as well as the castle in t...
We've had 3 reviews for Apex City of Edinburgh Hotel