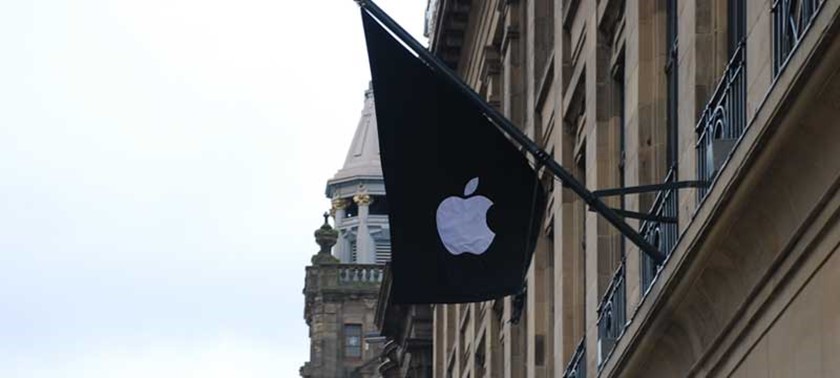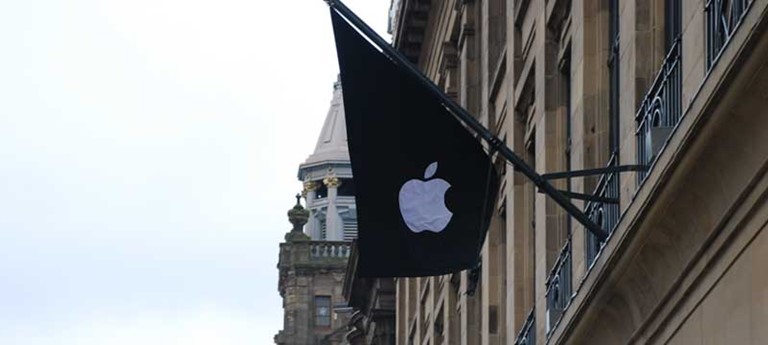 Technology galore !
It's always a bit challenging when you enter a store and you can't see what you want, don't know where to go, or who to ask. Apple do well on this front as they have people at the entrance who...
Captured in a Visor
1 like
This was NOT a good experience. I went into the Apple Store to get my iPad fixed. I had my Face Mask Exempt badge From Euan's Guide on and displayed clearly. I also had my long cane with me to s...
Phoebe and Maya's visit to the Apple Store
2 likes
Great acces lots of space to move around but there are 2 very heavy doors leading to the lift both upstairs and downs which from a wheelchair users point of view were very hard to open.
Apple Store, Princes Street
2 likes
Spacious, though some of the display units are a little high . Busy but staff still very helpful .
Tech galore!
2 likes
Situated on Princes Street the Apple Store is easy to find, well laid out once you're in, and has great staff.
We've had 5 reviews for Apple Store