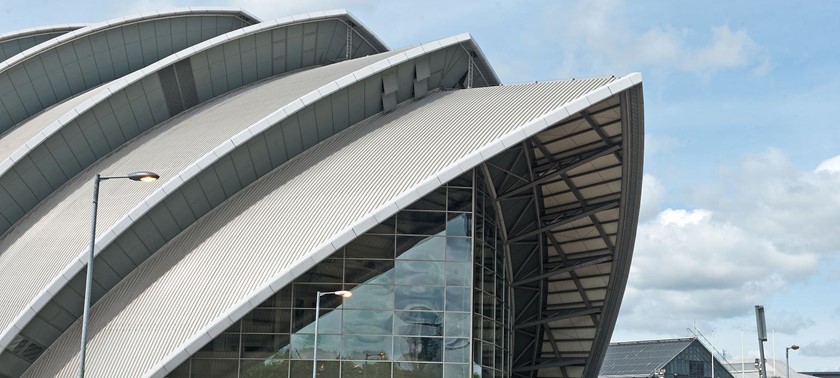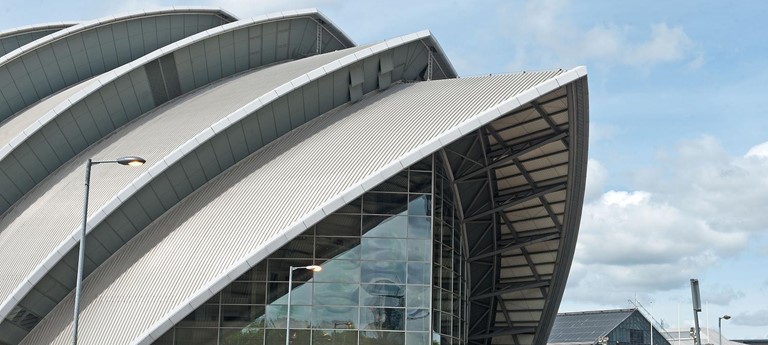 Good venue, parking facilities not great.
1 like
Overall the venue was good. Nice and bright, which helps me as I'm visually impaired, and the staff were very supportive when it came to giving me assistance. I couldn't see any blue badge parkin...
disabled parking
11 likes
If you have walking difficulties and are driving yourself, then parking in the multi storey car park is no good as it's a fair walk from there to the Armadillo. It would be most helpful if the are...
A good view.
I've heard disabled friends say they don't like the access areas are at the sides of the auditorium. I like it. Just anything but the back- don't put me to the back. I promise to be good! I'v...
Access Review
Very easy access inside of the building with ramped access to the disabled viewing area on either side of the stage on the lower level with a good view.
We've had 4 reviews for Armadillo