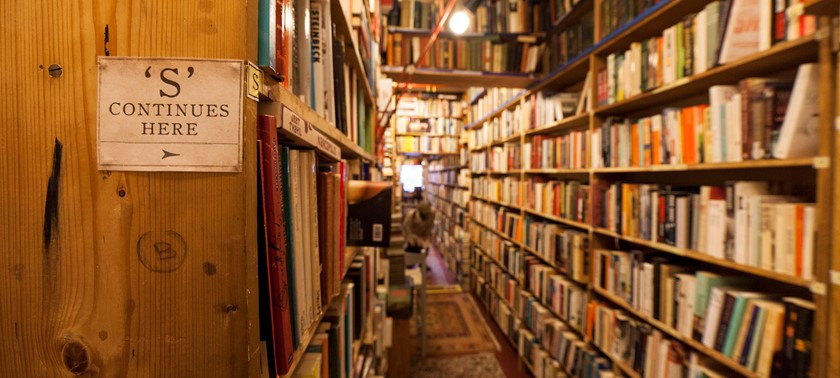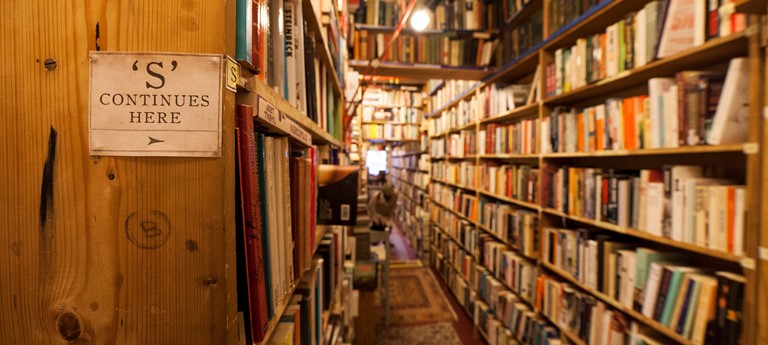 Armchair Books
72-74 West Port, Edinburgh, EH1 2LE, United Kingdom
|
01312295927
|
Website
Venue Description
Armchair Books is a secondhand and antiquarian bookshop near the Grassmarket in Edinburgh, Scotland.
Accessibility
If you have any questions about accessibility, please email us (hello@armchairbooks.co.uk). On first glance we're not the most accessible venue, but we're only too happy to chat through your specific needs and do what we can to make something work (including the occasional private browsing session, if required for access). The shop is located on a street with a notable incline and with no parking directly outside (stopping briefly is allowed). The shop has 2 internal steps, tight corners, narrow corridors, and overlapping rugs. There is a toilet in the shop customers may use, but please note it is only big enough for one person and cannot accommodate a wheelchair. Lighting is by bare bulbs throughout, bright enough for most people to read book spines, but dimmer than your average department store. We are happy to keep the music down/off upon request, otherwise it'll probably be bluegrass covers of 80s pop songs. Approximately 65% of the shop is wheelchair accessible. Staff are happy to help reach books on high/low shelves as required, though they may be limited by how many people are in the shop. Guide dogs enthusiastically welcomed.
Toilets
There is one gender-neutral toilet, though it is up one step and cannot accommodate a wheelchair. The nearest accessible toilets are just a few doors up the road at the Edinburgh College of Art.
Staff
Information about the staff has not been added for this venue.