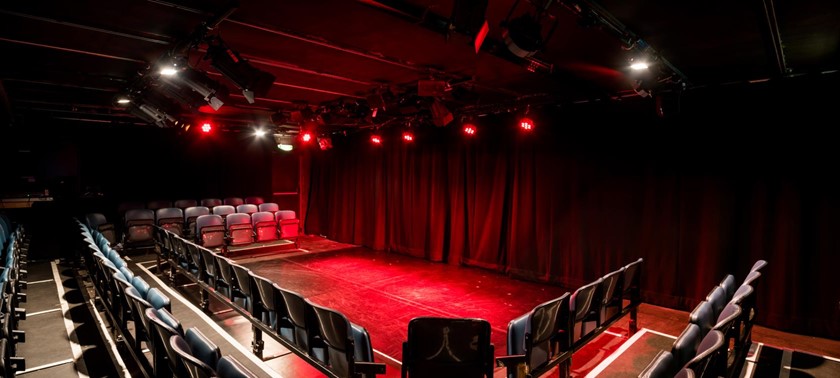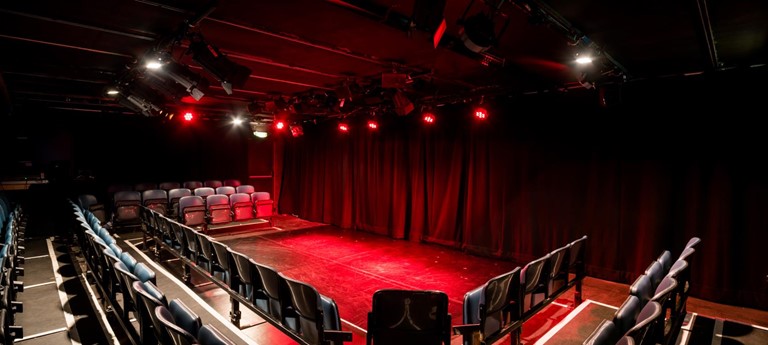 Assembly Festival at Assembly Gordon Aikman Theatre
50 George Square, Edinburgh, EH8 9JU, United Kingdom
|
0131 623 3000
|
Website
Staff were super helpful!! Great night out...
1 like
Staff made the visit for us. . . We were a group of 8 including a powerchair user. . . Rocked up to see the brilliant David O'Doherty - saw the queue outside and thought yikes! However - we made...
Jiving the night away
the streets surrounding the square is a bit uneven and cobbled stone. The square is all ramped and the surface is boards with astro turf carpeting. This, in places, is quite uneven. There is an...
Assembly George Square...some tips!
We attended this venue to see a show at the Edinburgh Fringe. If you call on 0131 226 0002 or email them at accessbookings@edfringe. com then you can be specific about your access requirements for...
Poor access to the box office
For a wheelchair user access to this box office is dreadful. If you manage to negotiate the cobbles on the approach to it you'll then have to face a very high and small window to try to talk to th...
We've had 4 reviews for Assembly Festival at Assembly Gordon Aikman Theatre