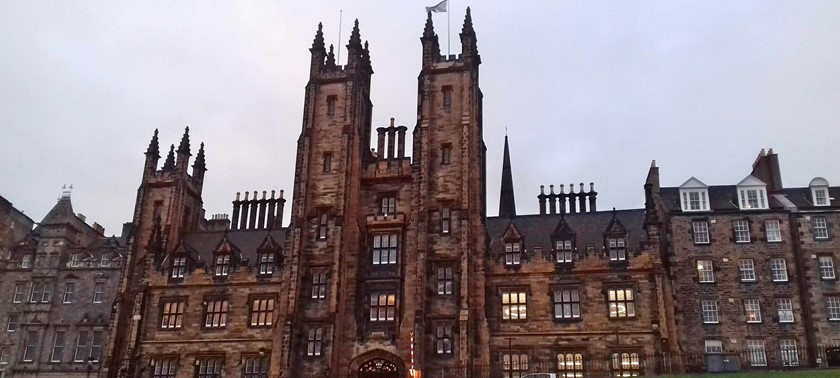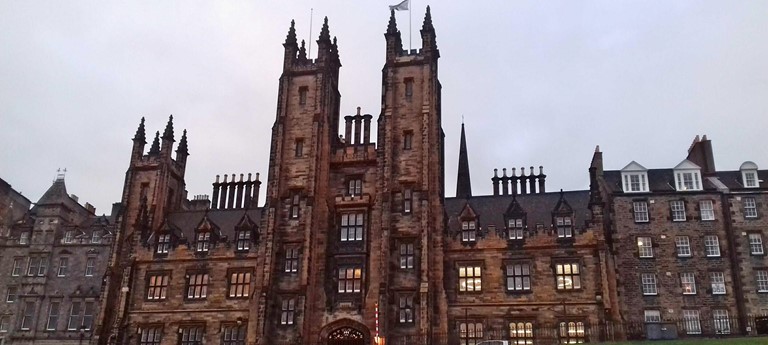 Festival show The Bugle Boys at Assembly Hall
Assembly at top of The Mound is a difficult venue for those with mobility problems because of the many steps. If you call in advance you will be given access to a door on Lawnmarket . The troubl...
Bugle boys
Access very good at the assembly hall. Ramps and lifts, accessible disabled toilets very helpful staff. Great place for all with any disabilities. Fantastic night stress free
Fringe show
Book early access through accessibility booking line if required, the queues are very long out on to street and there are several flights of stairs it would've been very stressful without early acc...
Great show by Reginald D. Hunter in a lovely venue!
Fantastic show by Reginald D. Hunter in a wheelchair accessible venue with a great bar.
Edinburgh fringe; Jason Byrne at assembly at the mound
To access the venue as a person with any mobility issues, there is a back entrance, up the royal mile at the very edge of castle hill, it is worth noting this, as you will be with all the Edinburgh...
We've had 7 reviews for Assembly Hall