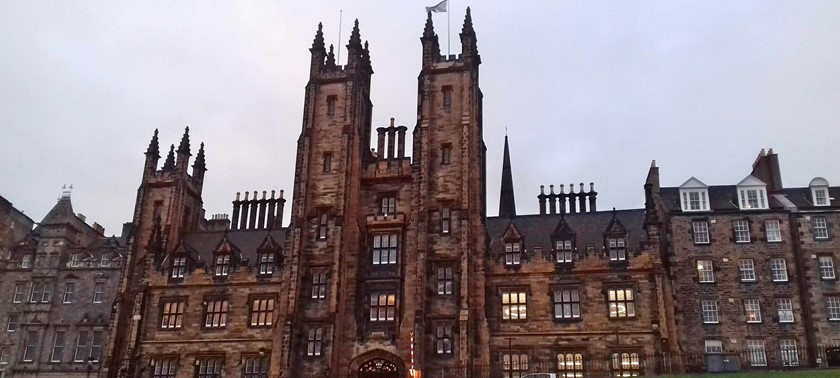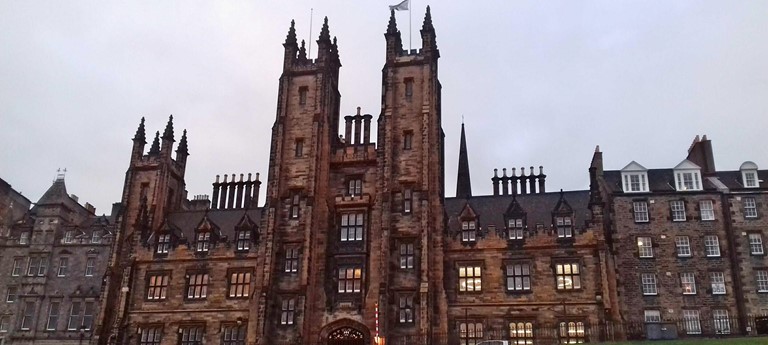 Venue Description
Assembly's impressive venue on the Mound is home to our largest performance space, Main Hall.
Accessibility
The Main Hall is fully accessible from our Lawnmarket entrance and our staff will be happy to assist and guide you through the venue. Our accessible entrance is via the Lawnmarket and not Mound Place. There is a large door with a doorbell that staff are on hand to respond to as well as a direct number to the venue staff provided for any guests requiring further assistance. We recommend arriving 20-25 minutes prior to your performance start time to allow ample time to enter the auditorium.
Accessibility Guide
Accessibility Guide Link: https://www.assemblyfestival.com/your-visit/access
Accessible Performances
We are currently in the process of programming shows for Assembly Festival 2019, but we hope to offer a variety of BSL Signed Performances and Relaxed Performances, which will be confirmed closer to the time of the Festival. For further information please e-mail access@assemblyfestival.com or call us on 0131 623 3000.
Toilets
Information about the toilets has not been added for this venue.
Staff
Our staff will be happy to provide any assistance you require when you arrive at our venue. Please do say hello to our friendly Front of House staff wearing red if you have any questions or would like some assistance. Feel free to contact us prior to the festival on access@assemblyfestival.com or 0131 623 3000 with any questions you have prior to arriving with us.
COVID Precautions
Information about COVID precautions has not been added for this venue.
The venue says it has...
Carer Discount
Dedicated Seating
Disabled Access
Online Booking
Accessible
Toilet