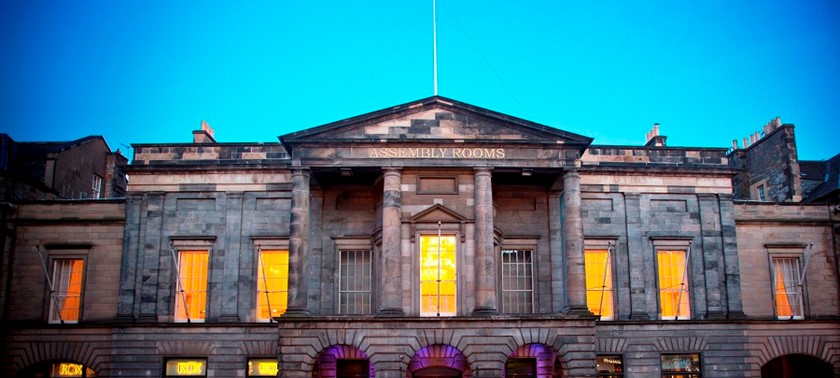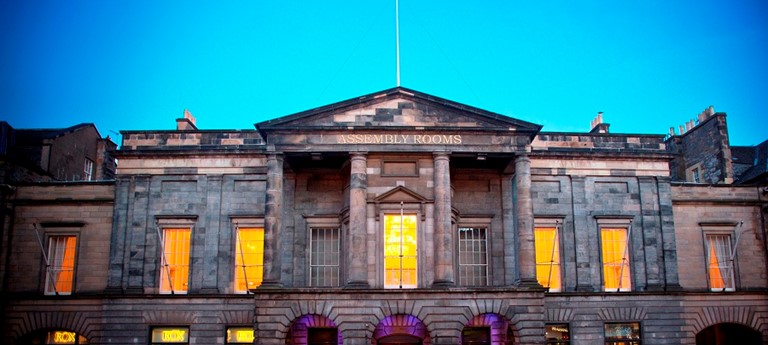 Accessible whether a for the Festival or a Vintage Fair!
1 like
Impressed with the Assembly Rooms - always pleased when events are held here as I know that there will be no problems with pals getting in and around.
Good access but festival staff need training
Access is excellent in the Assembly rooms but festival staff don't seem to be trained and some of the vantage points for wheelchair users in the venues are really poor.
Festival show - could be better
I generally am a big fan of the Assembly Rooms but was disappointed on this trip. While the Stand staff were friendly, I got the impression they hadn't had disability equality training. Staff s...
Super accessible and helpful staff
Level access from street to the lobby. Lift from lobby to music hall, then level access straight through to the venue.
Perfect night at the Fringe down memory lane
3 likes
From entering the venue to leaving, it was a fantastic experience. Level access entrance and lift to the room (theatre 2). At every turn, staff were on hand to direct you and assist you hassle fr...
We've had 8 reviews for Assembly Rooms