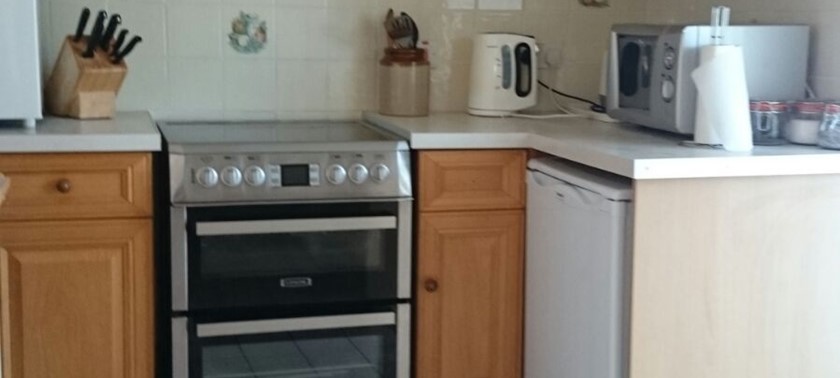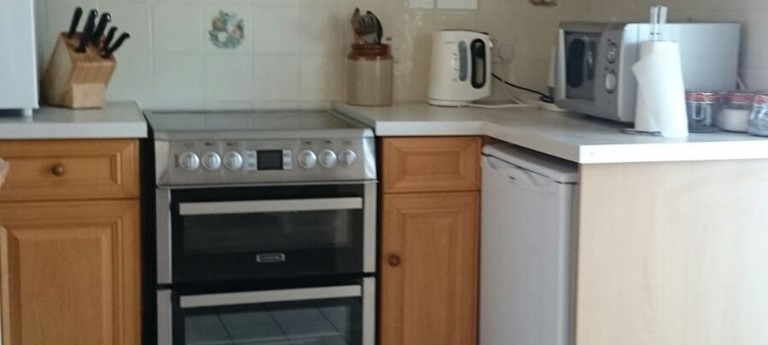 Atherfield Green Farm
Atherfield Road, Atherfield Green, PO38 2LG, United Kingdom
|
01983 741573
|
Website
Atherfield Green cottages
The farm has four cottages available with a very number of rooms each. We stayed in the Lavander cottage, with had 2 rooms. My husband has a MND and the cottage was equipped with a chair/commode...
Lavender Cottage, Accessible and dog friendly cottage, not perfect
It was good to find somewhere accessible for me and where I could bring my furry friend. Unfortunately, despite some nice touches, the accommodation had some drawbacks. Though for other people, t...
We've had 2 reviews for Atherfield Green Farm