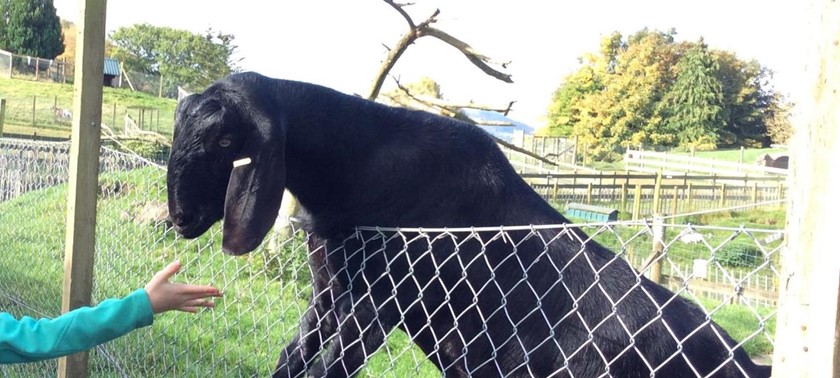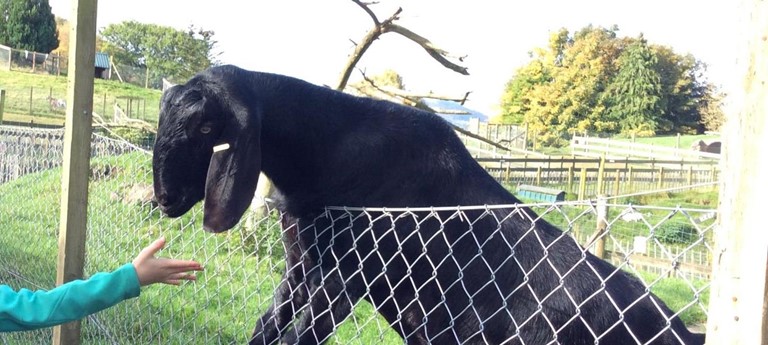 Auchingarrich Wildlife Centre
Auchingarrich Wildlife Centre, Comrie, PH6 2JE, United Kingdom
|
01764 679469
|
Website
A lovely place for a family visit
We went with our granddaughters and their parents. Although the girls (ages 5 and 7 had been the previous week with their other grandparents they really wanted a repeat visit. I was pleasantly su...
Auchingarrich Wildlife Centre
When out for a drive during our stay, we saw a 'brown sign' pointing to a wildlife centre 9 miles and thought we would go and find it. It seemed to be an awful long nine miles but it took us thro...
We've had 2 reviews for Auchingarrich Wildlife Centre