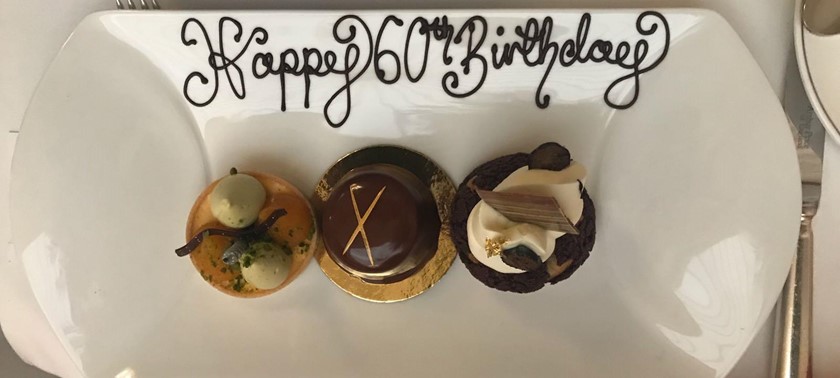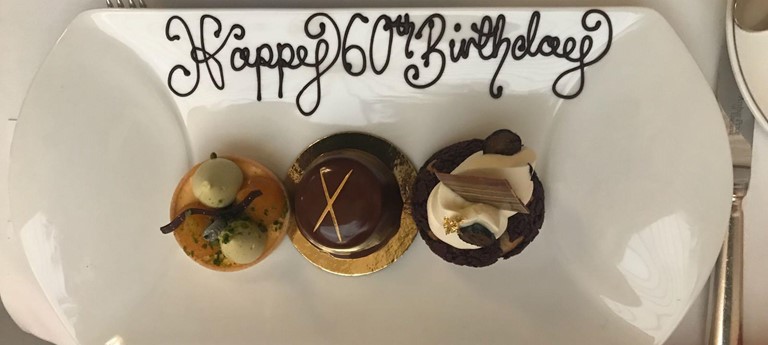 A warm welcome back
2 likes
COVID Confident Review
We immediately booked when we heard the Palm Court had reopened at the Balmoral Hotel, we usually go once a month, so we really missed it. The service and quality of their afternoon tea is what...
Excellent high tea, service and accessibility
The Palm Court in the Balmoral Hotel is an great experience for the High tea and the service that accompanied it. We were met by the concierge after accessing the ramp near the main entrance, thro...
Afternoon tea!
A wheelchair accessible restaurant with accessible toilet. The staff were extremely helpful, accommodating and friendly. Made my significant birthday very special and a day to remember!
We've had 3 reviews for Balmoral Hotel